Torche played Webster Hall, appeared on Red Eye (pics, setlist, video)
photos by Greg Cristman, words by BBG
The Aquarian: How was the Floor reunion for you?

Steve Brooks of Torche/Floor: It was great ...The Floor shows were the best Floor shows we ever played, and there was an audience. Normally, back then, we'd just be playing in front of the other bands or friends. The biggest audience Floor ever played for, too.

The Aquarian: I was at the Brooklyn show, and it was amazed to see people singing along and jumping around. I imagine it was cool to play for.

Steve Brooks of Torche/Floor: Yeah, it was pretty mindblowing. We're like, "What? Huh?" (Laughs)

The Aquarian: Do you feel like Torche has taken what Floor started and brought it to fruition?

Steve Brooks of Torche/Floor: It's a different beast. Floor was only going to go so far, I think. I played in that band for over a decade and it was just time to move forward ...I went full-force with this one, where Floor, we didn't really go full-force as far as touring and everything, until 2001. We did one little tour in '96, but none of us had the confidence. We thought it was pretty much a project, and some of us relocated and stuff like that, but we didn't really tour where we should have back then. It probably would have been a lot different for us. But Torche... is also a learning experience as we went along, but I've gone further with this band than I have with any other band, and I'm 36 years old. I'm still doing it. It's pretty awesome.
Floor has only one date left on their calendar, at Fun Fun Fun Fest in Austin next weekend (11/5 - 11/7, tickets), but Torche is still on the road.
Torche played NYC for the second time in three months, and the third time in five months, when they played with High On Fire and Kylesa at Webster Hall Sunday night. Torche drummer Rick Smith was not at the Webster show due to a family emergency, and was replaced by former Kylesa skinsman and current Shitstorm/Capsule member Eric Hernandez.
On Monday, Torche appeared on Red Eye on Fox News (after cancelling their Generation Records appearance). On the show, Governor Mike Huckabee said he is a Torche fan.That video with more pictures, video and the setlist from Webster, below...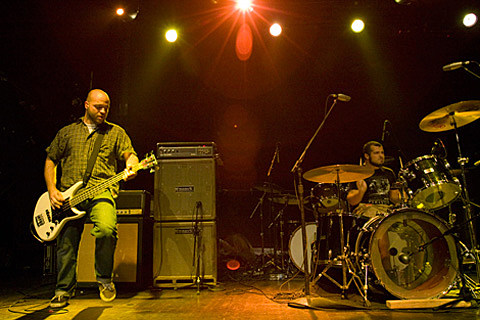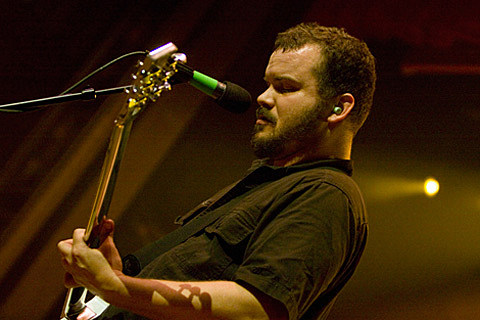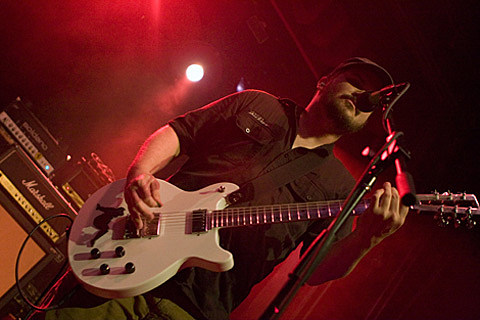 pictures of Kylesa and High on Fire coming soon
Torche Live at Webster Hall 10/24/10 - "Charge of The Brown Recluse", "Tarpit Carnivore"

Mike Huckabee on Torche

Torche on Red Eye