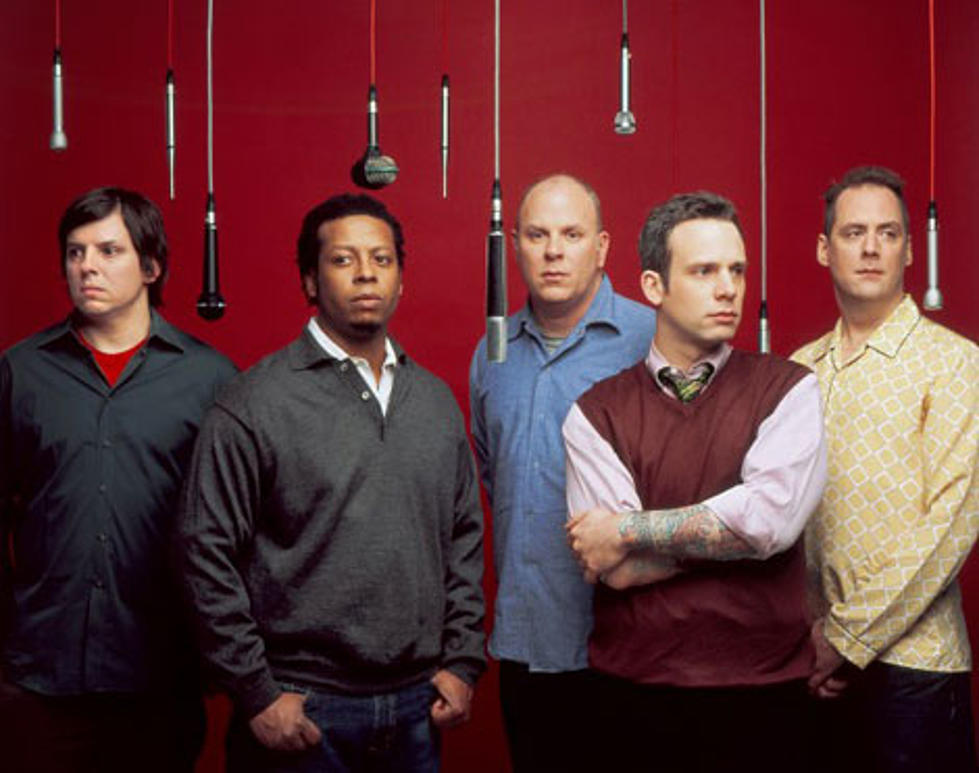 Tortoise – updated 2009 tour dates (Other Music in-store)
Tortoise has added a July 18th in-store performance at Other Music to its schedule of upcoming shows. The band is on tour in support of Beacons of Ancestorship, out now on Thrill Jockey. "Prepare Your Coffin," above, is from that record.
To get into the in-store, Other Music writes:
The price of admission is the purchase of their new album from us in any format (CD, LP or MP3 download), 1 ticket per purchase, limit 2 purchases per person. As you can imagine, capacity is extremely limited, so grab one while you can, they won't last.
That performances comes three days before the band's July 21st show at (Le) Poisson Rouge with Grey Reverend. Tickets for that are still on sale.
Those tour dates are just two stops in the band's show-filled summer. They tour North American in July, with a European tour in August, and random show scheduled through December.
All tour dates are below...

Tortoise - 2009 Tour Dates
Jul 11 The Troubadour Los Angeles, California
Jul 13 Great American Music Hall San Francisco, California
Jul 15 Mohawk Austin, Texas
Jul 17 Pitchfork Music Festival Chicago, Illinois
Jul 18 Other Music in-store New York, NY
Jul 19 The Black Cat Washington DC, Washington DC
Jul 20 Sanctuary at First Unitarian Church Philadelphia, Pennsylvania
Jul 21 Le Poisson Rouge New York, New York
Jul 24 Fuji Rock Festival 2009 Tokyo
Aug 14 La Route Du Rock Festival St. Malo
Aug 16 Fabrik Hamburg, Hamburg
Aug 17 Melkweg Amsterdam
Aug 18 Columbia Club Berlin
Aug 19 Beatpol Dresden
Aug 20 Muffathalle München
Aug 22 Pukkelpop Hasselt
Aug 23 Kulturkirch Cologne
Aug 24 Mousonturm Frankfurt
Aug 25 The Relentless Garage London
Sep 29 Firebird St. Louis, Missouri
Sep 30 Beaumont Club Kansas City, Missouri
Oct 01 Waiting Room Omaha, Nebraska
Oct 02 Cedar Cultural Center Minneapolis, Minnesota
Oct 03 Voices Warehouse Gallery Dubuque, Iowa
Dec 12 All Tomorrow's Parties 10th Anniversary - Butlins' Holiday Camp Minehead