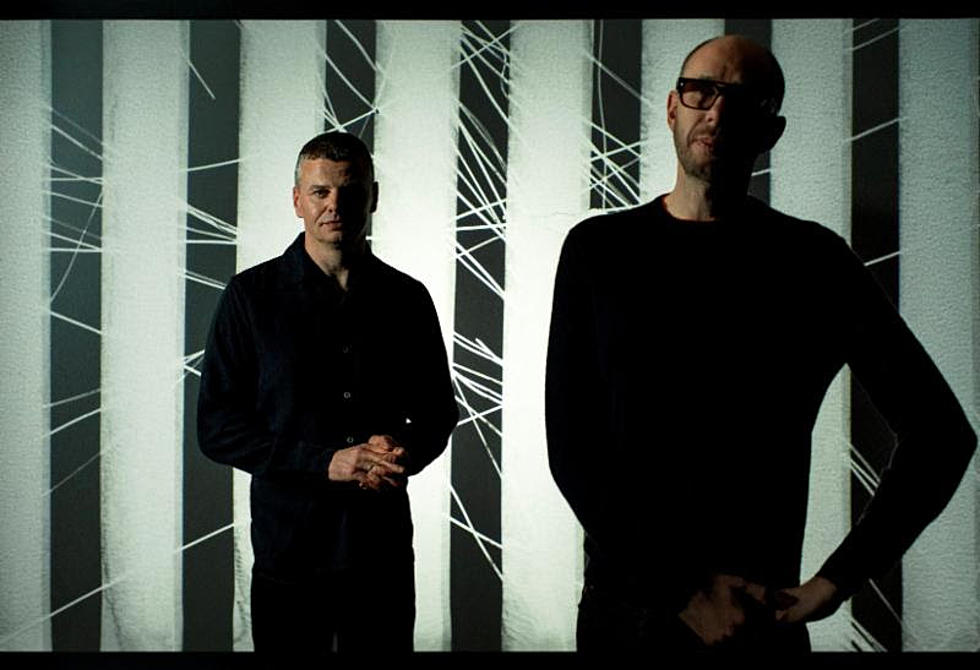 tours announced: Chemical Brothers, Thrice, Chris Gethard, Jesse Malin, more
The following new tours were announced. Check the Tour Dates category every day for more.
Electronica vets The Chemical Brothers have announced a new album, titled No Geography, which will be out in 2019, details still TBA. The've also just announced a few tour dates, including spring 2019 shows in Los Angeles and San Francisco with The Black Madonna, and they'll play Mexico City as well. They've also announced UK tour dates for November 2019 which really has them planning ahead. Head here for all tour dates.
After heavily teasing it, The Rolling Stones have finally announced dates for their first major U.S. tour in a few years, including stops in the NYC-area, DC, Philly, Mass., Chicago, Houston, Seattle, Denver, and more.
THRICE (opening for BRING ME THE HORIZON)
Thrice have shared the video for "Only Us" off their very good new album Palms, and they've also announced that they'll support Bring Me The Horizon on tour in 2019. All dates (including two shows at NYC's Hammerstein Ballroom) and tickets here. As recently mentioned, Bring Me the Horizon's new album (due out in January) will have a Grimes collaboration.
Comedian and Dave Chappelle writing partner Neal Brennan will be on the "Here We Go Tour" starting next week and dates include a sold-out NYC show at Highline Ballroom on 12/7. He's just expanded his tour, including another NYC show happening 12/9 at The Bell House. All dates are here
No wave artist Chandra, who's reissuing her 1980 EP, just wrapped up a few Canadian dates, including this past weekend's M for Montreal festival. She'll be in NYC in December to play Alphaville on 12/2 and has just added another Brooklyn show, playing a free in-store at Rough Trade earlier that same day (2 PM).
Having recently released new book Lose Well, Chris Gethard has a few live appearances on his schedule. On November 30 at The Bell House in Brooklyn, he's part of Lifehacker's "How to Fail: The Upgrade Live" which is also with Akilah Hughes, and The Nod's Brittany Luse and Eric Eddings. Then on December 15 at Words bookstore in Maplewood, NJ, he'll be promoting Lose Well. In 2019, Chris has two nights at Union Hall on January 24 & 31 for shows he's calling "60-90 Minutes of Comedy With Chris Gethard and A Friend."
NYC punk vet Jesse Malin has a bunch of upcoming shows, including a few in his hometown. He plays a benefit for Crohn's and Colitis research with comedian Bill Burr at Highline Ballroom on December 1, and a residency at his club Coney Island Baby in January where he'll be playing different albums in full each night. Tickets for the residency go on sale at midnight. All dates here.
Browse our Tour Dates category for even more tours you may have missed.