Ty Segall's new band Fuzz played Red Hook & then Death by Audio with Ex Cult and Pampers (pics)
photos by Devan Council; words by Bill Pearis
Fuzz @ Death by Audio, 6/6/2013

The tireless Ty Segall brought his new trio, Fuzz, to NYC on Thursday (6/6) for two shows with Ex Cult: a free early show at Red Hook Park as part of Celebrate Brooklyn, and then later that night at Death by Audio where they were also joined by Pampers. Pictures from the latter are in this post.
Ty is no stranger behind the kit (he was Sic Alps' drummer for a while) and Fuzz almost seems like an excuse for him to go apeshit with a near constant barrage of fills. In the Black Sabbath/Blue Cheer school of proto metal, Fuzz clearly love this stuff and were pretty awesome at DbA, ending with a cover of King Crimson's "20th Century Schizoid Man."
Memphis' Ex Cult were pretty great too, playing a menacing brand of punk that seems rooted in the early '80s LA scene, with a little post-punk angularity too. Ty joined them on vocals for one song. (Ex Cult also opened for fellow Memphis residents The Oblivians the next day at Beekman Beer Garden.) I only caught the last song of Pampers' set and mainly remember them being very, very loud.
Ty Segall will be back in NYC, on guitar, for two shows in August. More pictures from Death by Audio below...

---
Pampers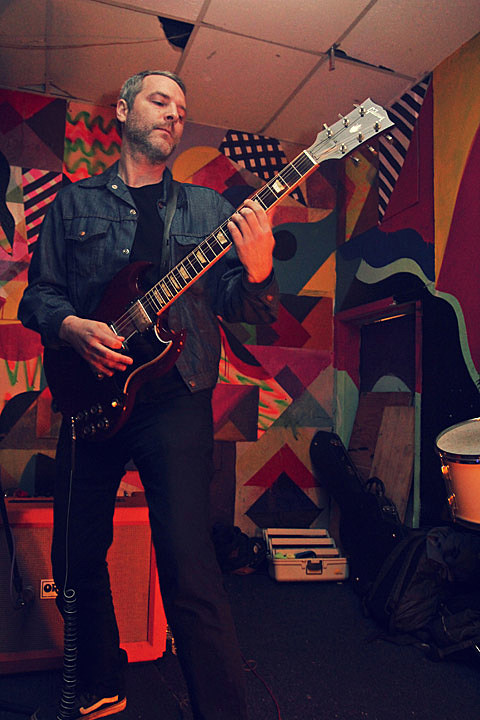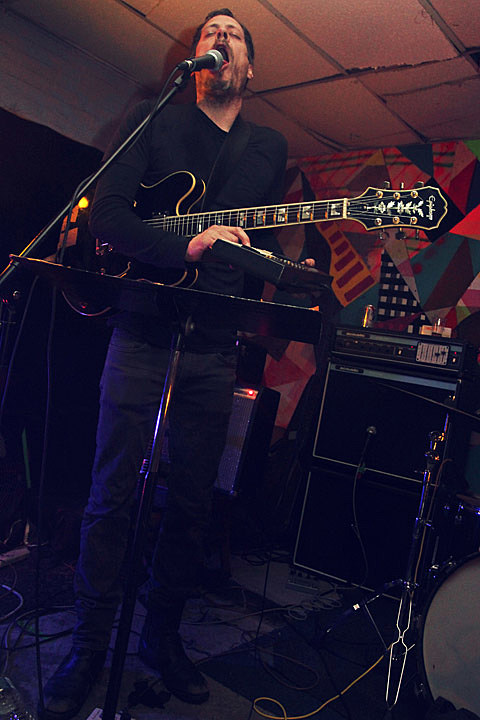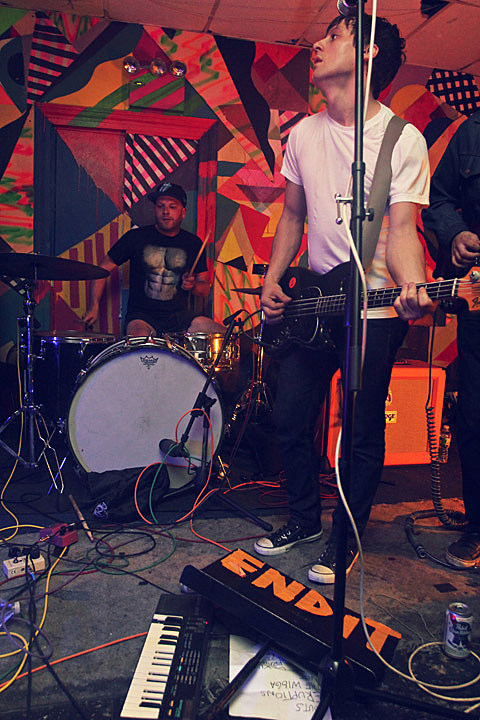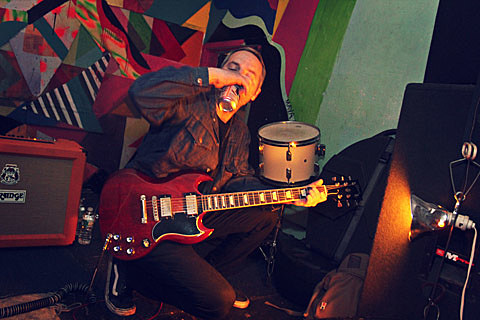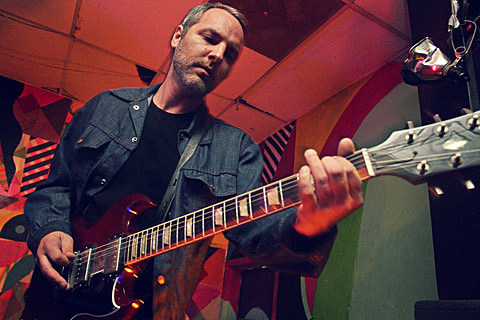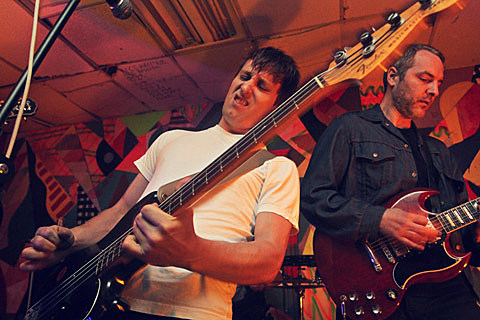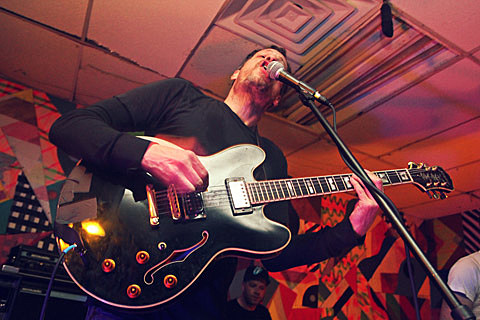 Ex-Cult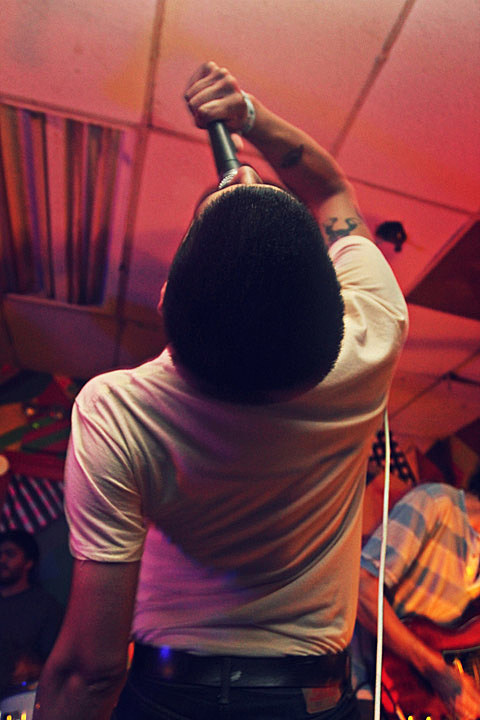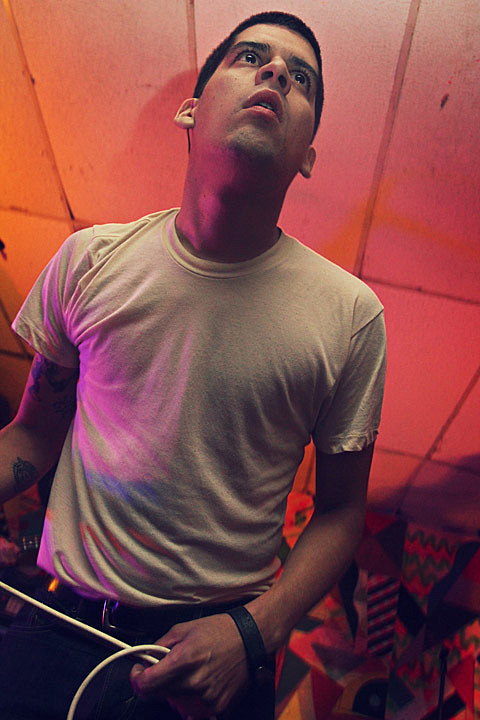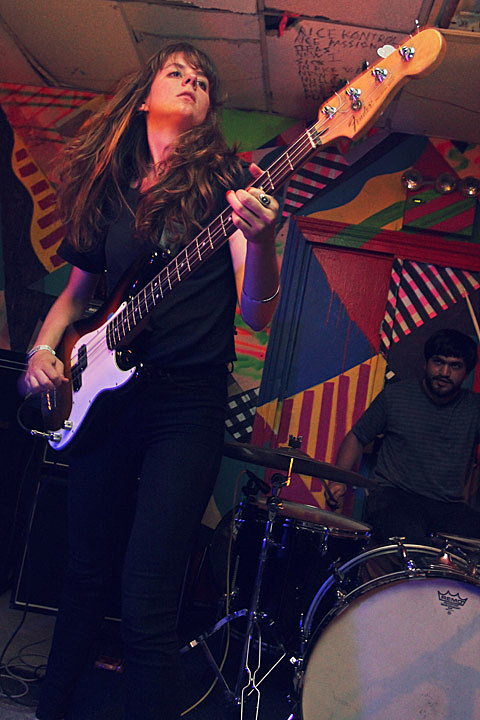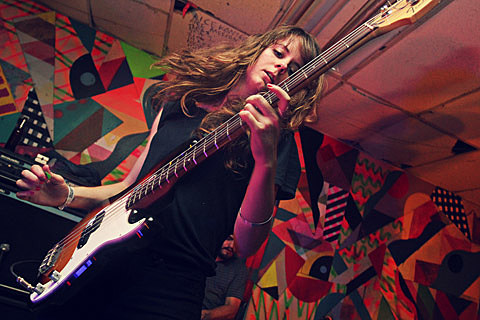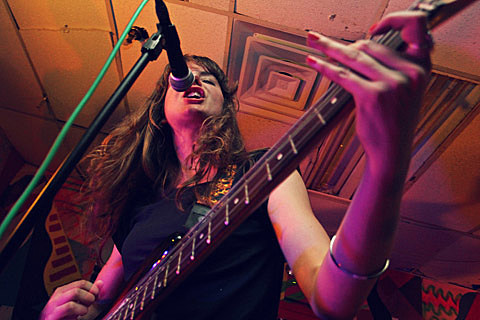 Fuzz