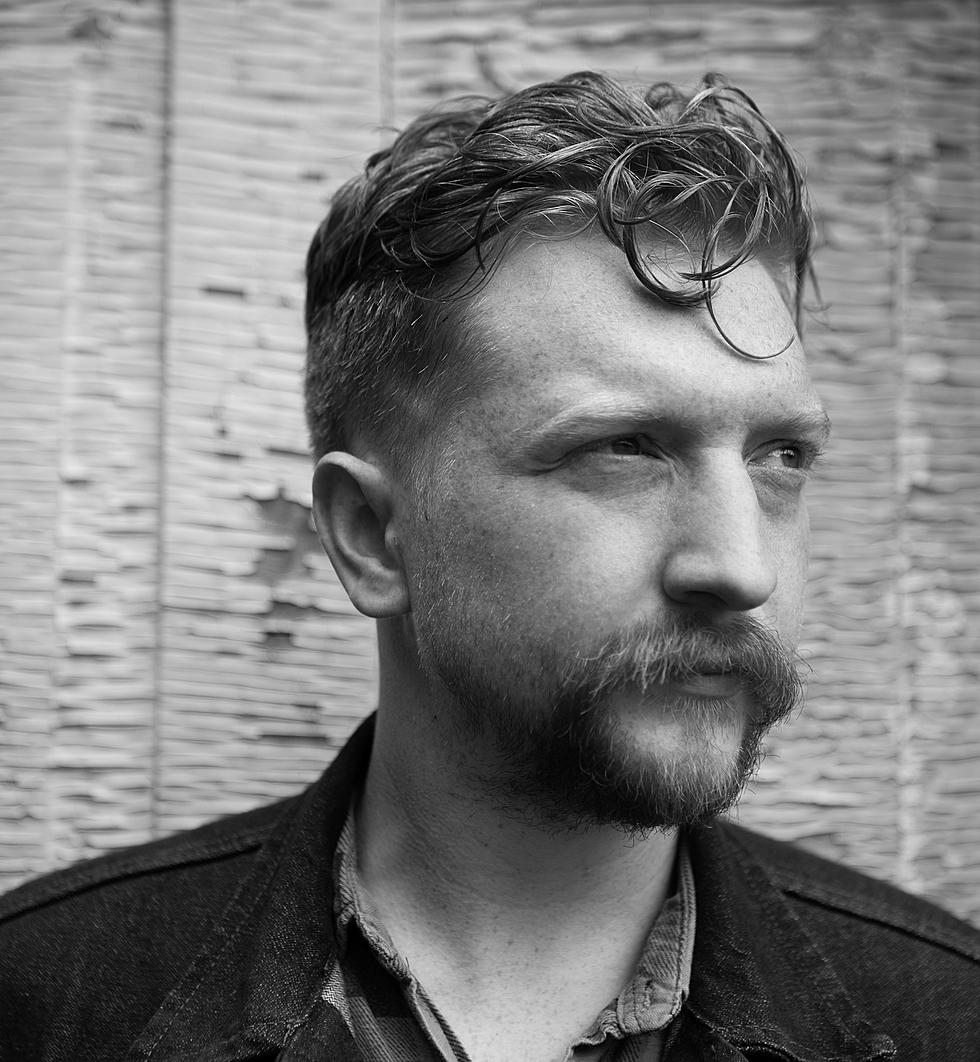 Notable Releases of the Week (8/2)
Tyler Childers (photo by David McClister)
There are plenty of good new albums out today, and you also may want to take the opportunity to finally listen to Tool on streaming services. The band's music has long been kept off of them, but now all four studio albums and the Opiate EP are available. And stay tuned for their long-awaited new album coming at the end of this month.
As for this week's new albums, I highlighted eight below, but first here are some honorable mentions: Clairo, Cross Record, Bad Heaven Ltd (mem Snowing, TWIABP, Amanda X), Young Guv (mem Fucked Up), Black Milk, Francis Lung (ex-WU LYF), Joyero (mem Wye Oak), Baggage (ex-The Swellers), Mauno, Molly Burch, Berlin, Cherie Currie & Brie Darling, Mylingar, the Signals Midwest EP, the Fever Ray live album, and the deluxe reissue of My Morning Jacket's The Tennessee Fire.
Check out my eight picks below. What was your favorite release of the week?