Unsane, Made Out of Babies, United Nations & Dark Vibe @ Union Pool – pics, setlist & videos
photographer: paul birman
words by BBG, photos by Paul Birman
Unsane are KILLING it dead. -[MetalSucks]
Made Out Of Babies rrrarrrr!!! Julie rockin' amazing Blade Runner makeup - [terryhope]
Unsane

Unsane played their first show in two years to a packed packed packed Union Pool with Made Out of Babies, United Nations and Dark Vibe on 2/12 (a BV/Osiris production). Besides a few bumps and bruises, blown eardrums, a chunk of eyebrow missing (sorry Julie Christmas), and the fact that some folks couldn't get in, the show was a huge success.
If you have never seen Unsane, these NYC noise rock legends are an absolute MUST SEE. Chris's jangly guitars cut through the mix like a razor blade while Vinny's big drums and Dave's distorted bass punch up the low end. To me, this band should be mentioned in the same breath as pioneers like The Jesus Lizard, Shellac, Helmet, and others... their live show is just pummeling! Essential.
Made Out of Babies were destructive as usual - with their instruments and to themselves. Part way through one of the bands' songs, Julie Christmas cut her eyebrow (presambly in her flailing around) and was GUSHING blood (the squeamish shouldn't look at the pics below). The band are currently working on new material and opened with one massive new jam devised in the past week.
My main beef with United Nations is that although I enjoy the individual projects of it's members in varying degrees (Converge, Thursday, HopeCon, Acid Tiger), I wish United Nations were a full-time endeavor. Incredible live show! UN is a must see, just wish it happened more often!
Bear in Heaven side project Dark Vibe opened the show. More pictures, setlists and videos below...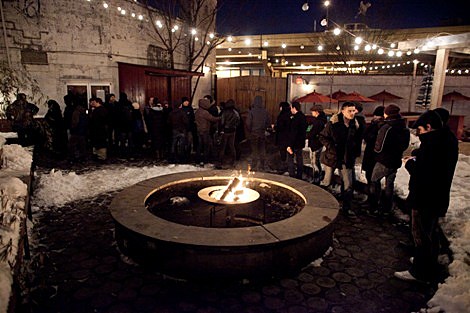 Dark Vibe...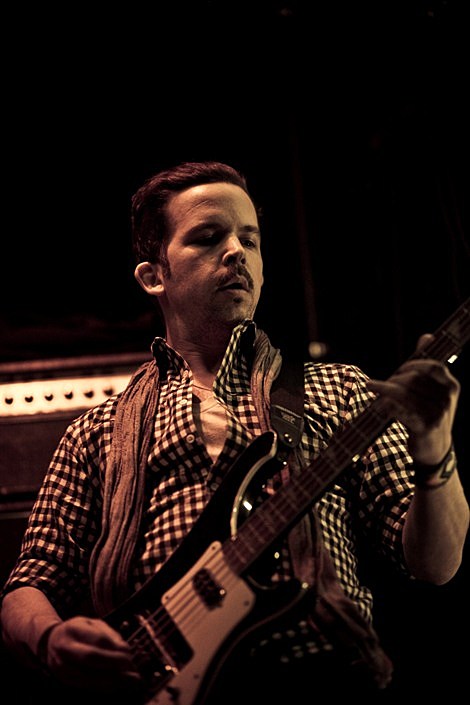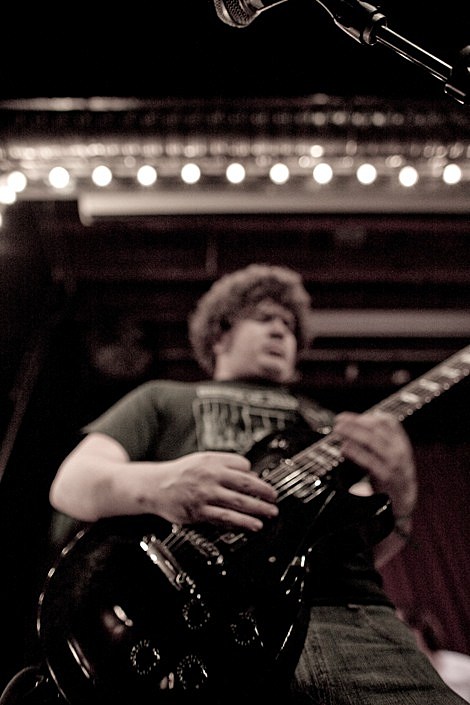 United Nations...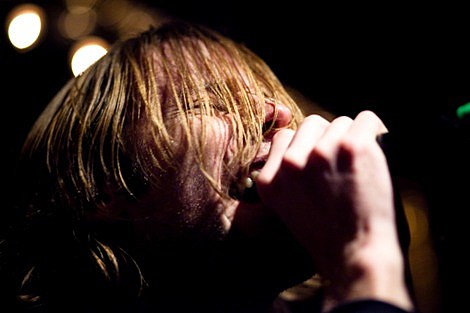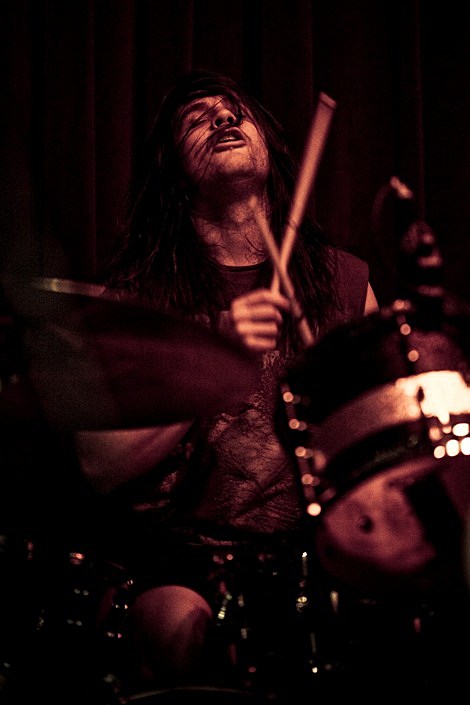 Made Out of Babies...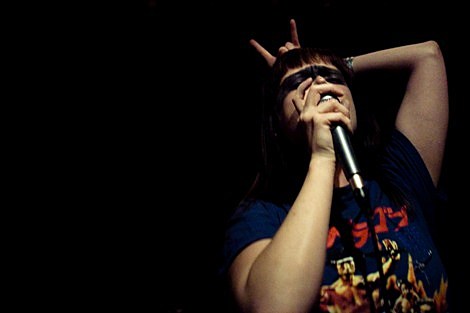 Unsane...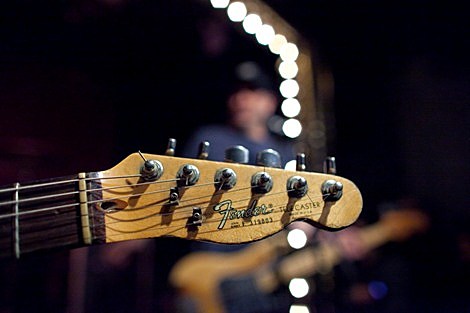 Unsane | NYC @ Union Pool | 12 Feb 2010

Made Out Of Babies - How To Get Bigger | NYC @ Union Pool | 12 Feb 2010

United Nations | NYC @ Union Pool | 12 Feb 2010