Valleys (MP3) played Pop Montreal (pics), are on tour (dates), in NYC tonight with L'Altra, Friday with Blue Jungle
"What seemed like an improvisational, spontaneous unfolding of creative ideas, sounds and unconventional methods of playing standard musical instruments was in fact Montreal's Valleys performance on Wednesday evening at Sala Rossa.

Vocals reminiscent of A Silver Mount Zion, on the fly instrument switching, a blend of acoustic guitars, casio keyboards, flugalhorn, samples & looping, noise, electric guitars drumming and wonderful harmonies. All good things coming from this local 4 peice." [Indyish]
At Bruar Falls tonight (10/8) is a FREE show with some good bands. Montreal's Valleys have just released Sometimes Water Kills People, which falls somewhere between early '70s Island Records folk, and the Saddle Creek scene. Think hushed vocals, layer upon layer of acoustic guitar, with some droney fuzz in the background. Really nice stuff. They're on MTL label Semprini, which released last year's underheard Pas Chic Chic album, and will be putting out the first major platter from Red Mass in November. Valleys also play Shea Stadium tomorrow (10/9) with German Measles and Blue Jungle.
Also at Bruar tonight are L'Altra from Chicago, who've been around for a decade, making moody, electronic-tinged folk (or is that folk-tinged electronics?). They haven't had a record since 2005's Different Days and promise that tonight's show will lean heavy on new material from a new album that is due imminently.
All dates and more pictures from Pop Montreal below...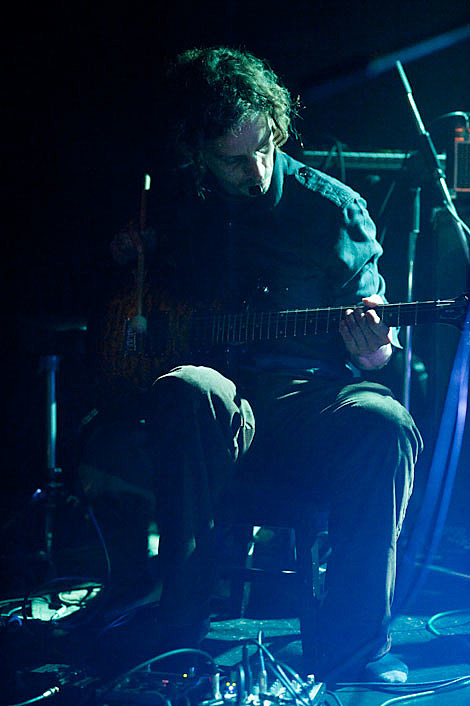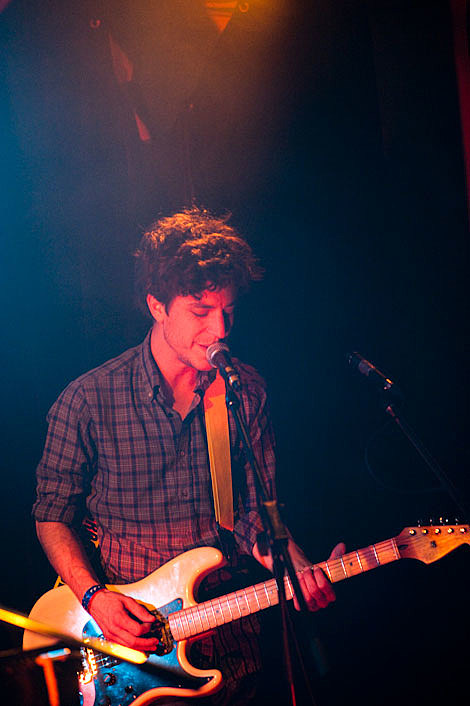 Valleys - 2009 US Tour Dates
October 8th // Brooklyn, NY // @ Bruar Falls
October 9th // Brooklyn, NY // @ Shea Stadium
October 11th // Charlottesville, VA // @ Random Row Books
October 20th // Portland, Maine //@ Slaint Wine Bar