Velnias limited cassette out now (listen to a sample)
Velnias at The Studio at Webster Hall (more by Samantha Marble)

Apparently the time to take your band from good to jaw-dropping in black metal hours is less than two years. Between my first experience with them at Public Assembly to my last at The Studio at Webster Hall, Velnias have has established themselves as a legitimate force. They matched the awesome power that was Altar of Plagues on that August 2010 afternoon. In the moments directly following their set of punishing doom-meets-soaring-blackened destruction, I knew I needed some recorded material for the train rides... but sadly their tour-only EP had sold-out before they made it to NYC.
Thankfully, Velnias has righted that wrong, but for a limited time....
Land of Decay is pleased to announce our newest release, a limited edition cassette from Velnias. The band originally released this album as a tour edition CDr last summer, but sold out of the release quickly... The tape consists of one extended track that lasts over twenty-two minutes... The track on this release is a mesmerizing piece. We'd rather that you hear it for yourself rather than attempt to describe it.
An excerpt from this awesome and uber-limited cassette (100 copies!) is downloadable above and streaming below for the first time. No word on if a vinyl release is in the works, but fingers crossed.
All current Velnias dates, the art and song stream is below.

--
Velnias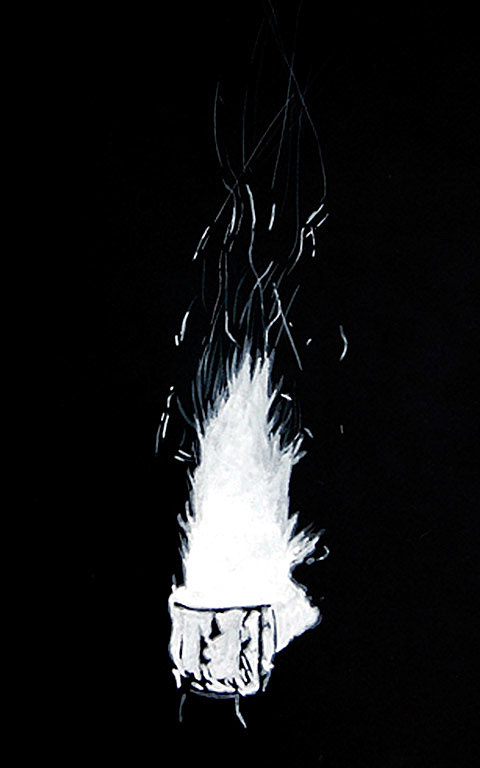 Velnias - Untitled (excerpt)

Velnias - Risen Of The Moor

VELNIAS - 2011 TOUR DATES
Feb 19 Astroland Boulder, Colorado
Apr 10 Blast-O-Mat Denver, Colorado