VERY belated pics of Far @ Mercury Lounge w/ new Jonah Matranga tour dates & album news
Far's Jonah Matranga attempts to serenade the crowds on Houston St.

Jonah Matranga is back on the east coast in August with two solo shows scheduled in the NYC-area: a late show at Mercury Lounge on August 10th (tickets) and Maxwell's on August 8th (tickets). The shows will act as a primer for Jonah's new LP You're All Those Things and You're None, which will be "released in a new way" on August 11th. More on that soon. All dates below...
Meanwhile, Far's new album At Night We Live is out NOW via Vagrant Records. The band is currently hosting a contest for a fan-made video for the song "Deafening", choose your favorite.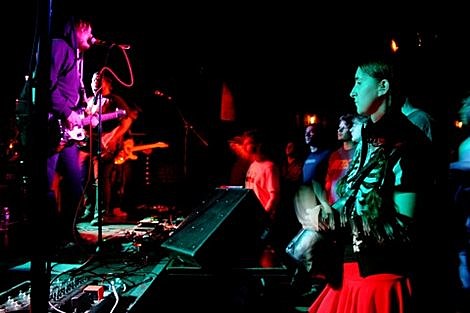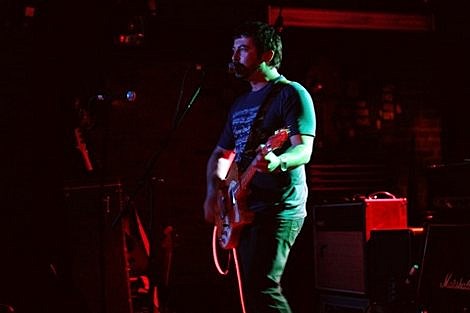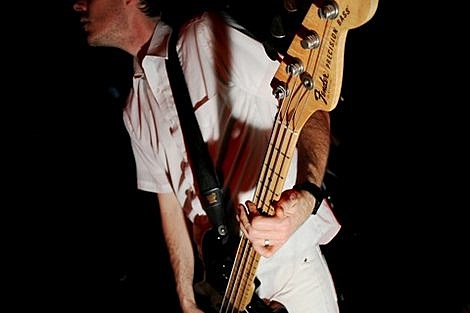 JONAH MATRANGA - 2010 TOUR DATES
August 8 Maxwell's Hoboken, NJ
August 9 Middle East Boston, MA
August 10 Mercury Lounge NY, NY
August 14 Epicenter Cafe San Francisco, CA
August 19 Hotel Cafe Los Angeles, CA
August 21 924 Gilman Berkeley, CA