Vetiver released 'The Errant Charm', played Mercury Lounge w/ Luke Rathborne (pics)
Vetiver welcomed their new album The Errant Charm into the word via Sub Pop yesterday (6/14). They played a NYC show with Luke Rathborne at Mercury Lounge the same night. You can download an MP3 from the LP above, stream the album in full at Spinner, and check out pictures from the show in this post.
Vetiver are now headed to Europe where the album came out on Bella Union. After a tour there they'll be back to play the Bell House with Yellowbirds and Meg Baird. Tickets are still on sale.
Updated tour dates and more pictures from the show below...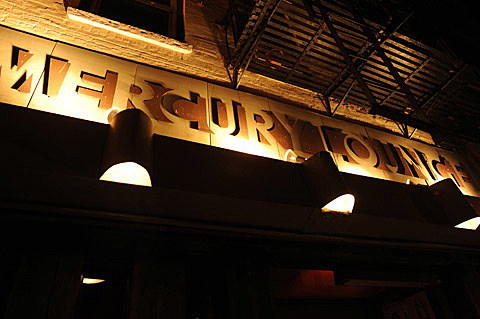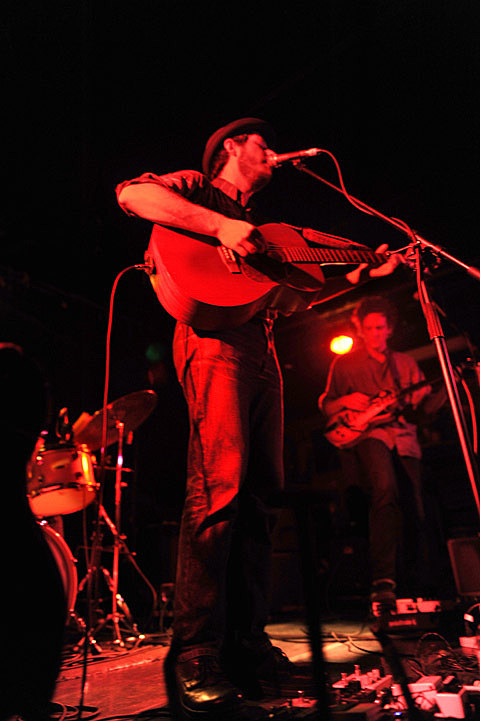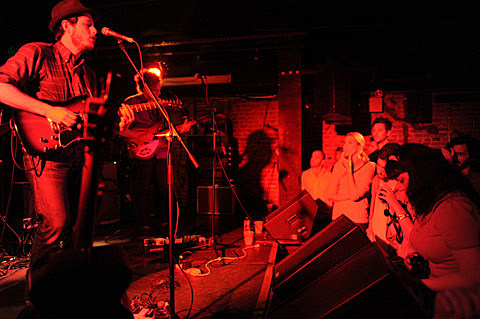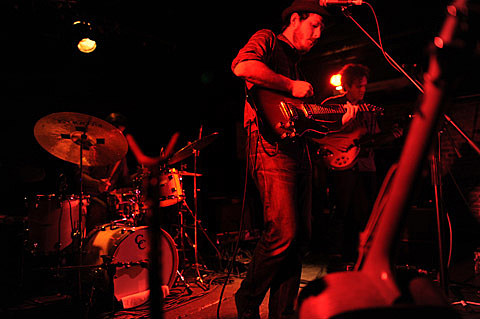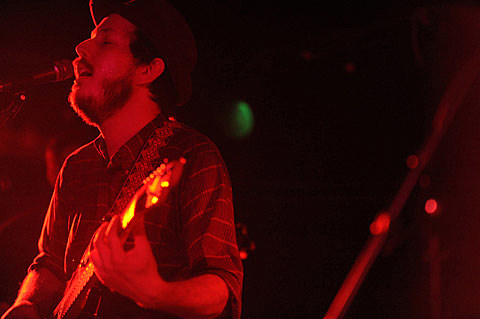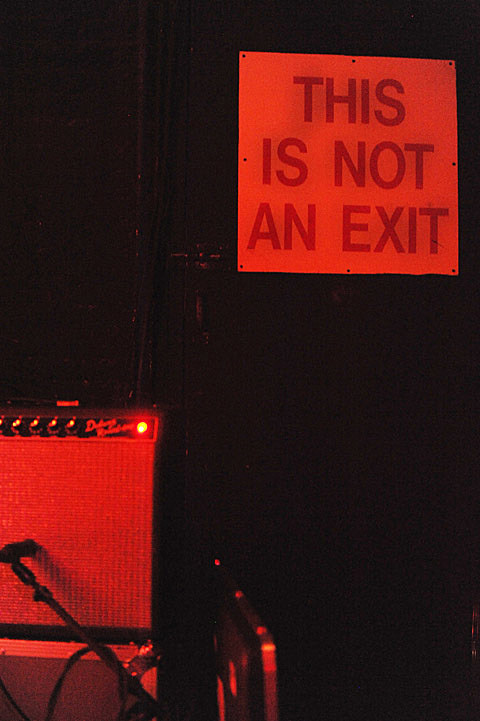 Vetiver -- 2011 Tour Dates
Thursday, June 16 - Fritz Club Im Postbahnof , Berlin Germany
Friday, June 17 - Botanique, Brussels Belgium
Saturday, June 18 - MC Frits Philips , Eindhoven Netherlands Naked Song Festival
Sunday, June 19 - Paradiso, Amsterdam Netherlands
Tuesday, June 21 - Tradgar'n (Sweden), Gothenburg Sweden Woody West Ltd. Edition
Wednesday, June 22 - Debaser, Stockholm Sweden
Tuesday, June 28 - Komedia, Brighton United Kingdom
Wednesday, June 29 - XOYO, London United Kingdom
Thursday, June 30 - Reading Concert Hall, Reading United Kingdom South Street Artst Centre
Friday, July 1 - Mojo (Liverpool), Liverpool United Kingdom
Sunday, July 3 - Brudenell Social, Leeds United Kingdom
Tuesday, July 5 - Band on the Wall (UK), Manchester United Kingdom
Wednesday, July 6 - Glee Club (UK), Birmingham United Kingdom
Thursday, July 7 - Fleche D'Or, Paris France
Sunday, July 10 - Bell House, The, Brooklyn NY
Friday, August 5 - Pickathon Festival, Happy Valley OR
Saturday, August 6 - Pickathon Festival, Happy Valley OR
Sunday, August 7 - Pickathon Festival, Happy Valley OR
Wednesday, August 10 - Troubadour, Hollywood CA
Thursday, August 11 - Sophia's Thai Kitchen, Davis CA
Saturday, August 13 - Outside Lands Festival, San Francisco CA
Sunday, September 4 - Bumbershoot Festival, Seattle WA