Vetter Kids releasing a new EP, touring (dates & new song)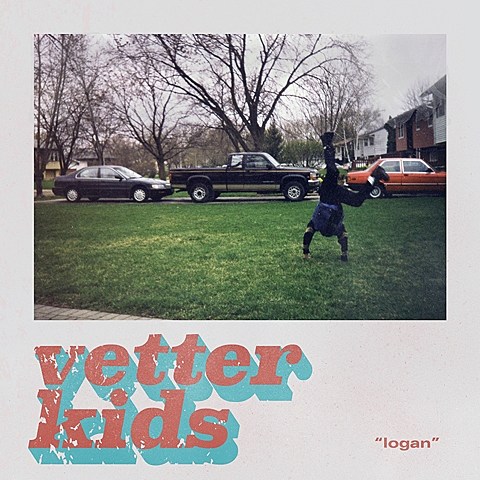 Texas rockers Vetter Kids put out their debut EP earlier this year via Texas Is Funny Records, and now they're following it with another EP, Logan on October 14 via Texas Is Funny and Better Days Will Haunt You Records. We previously posted "Santa Fe, NM" from that first EP, which was a nice mix of grunge and post-hardcore, but the new single from Logan, "Chlorine Dream," leans significantly toward the latter. The vocals are way harsher this time around, and yelled over rapid-fire stoner rock. "Chlorine Dream" debuts in this post and can be streamed below.
Vetter Kids are also going on a tour which hits NYC for shows on September 3 at Palisades with Slonk Donkerson, Le Rug and Sativa Cult; and September 9 at The Flat with more TBA.
All dates are listed, with the new song stream, below...

---
Vetter Kids -- 2014 Tour Dates
8-27 Mufreesboro @ The Boro
8-28 Evansville @ PG's
8-30 Akron @ It's a Kling Thing
8-31 Pittsburgh @ The Sanctuary
9-2 New Jersey @ Funky Jungle
9-3 NYC @ Pallisades
9-5 Amhurst @ Unitarian Universalist Society
9-6 Fall River @ Hall
9-7 Boston @ TBA
9-9 NYC @ The Flat
9-11 Kent @ The Stone Tavern
913 Kalamazoo @ Cloud City House
9-14 Chicago @ Township
9-15 Rock Island @ Rozz Tox
9-17 Joplin @ The Palace