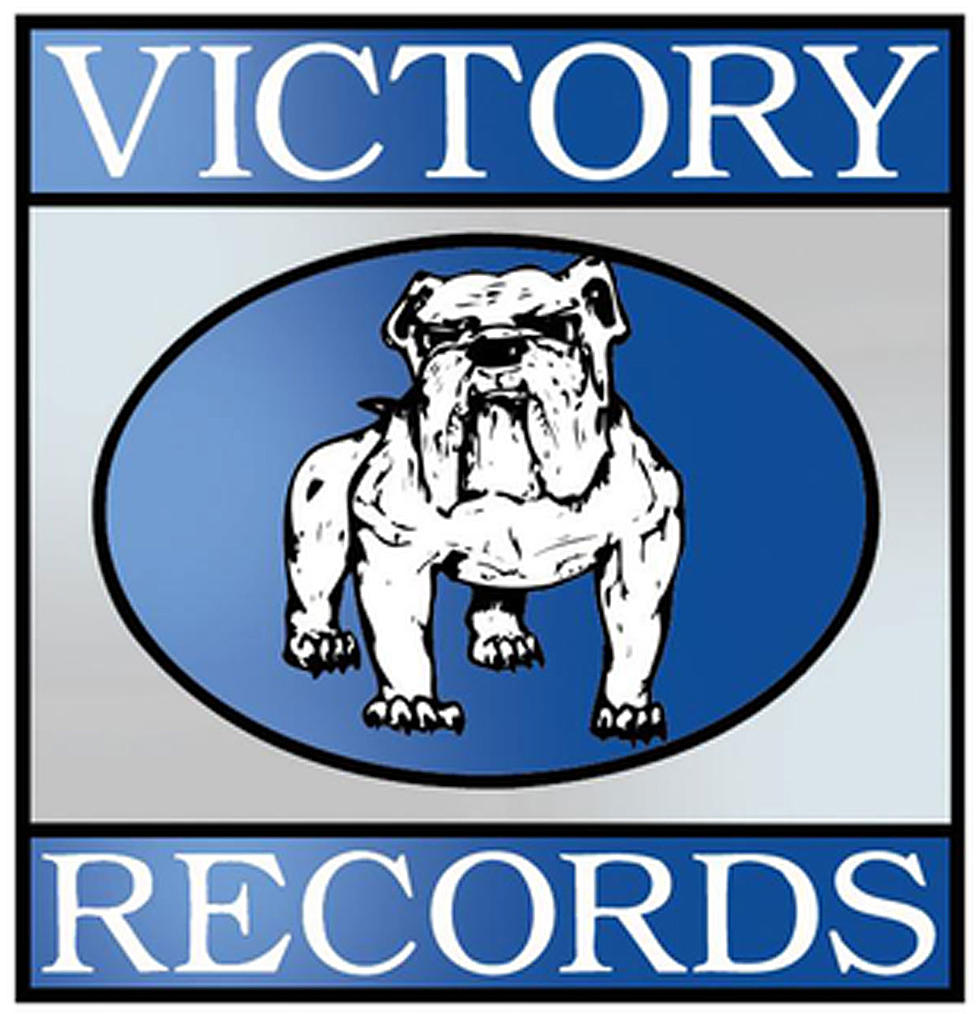 Victory Records acquired by Concord
Long-running punk, emo, hardcore, etc label Victory Records has been acquired by Concord, who also acquired TVT, Fearless, Razor & Tie, Nitro, Rounder, Vanguard, and other labels in recent years. Billboard estimates that Concord "paid somewhere in the range of $27 million-$34 million" for Victory, and Concord will get the Victory name and the bulldog logo as part of the deal. The Victory catalog will go under Concord's Craft Recordings catalog team, and Conord's chief business development officer Steve Salm says, "to the extent that we put out new albums from existing artists, Fearless is the most likely home [to market such albums]."
Victory was founded in 1989 by Tony Brummel, and was a major force in the development of '90s metalcore thanks to releases by Earth Crisis, Integrity, Deadguy, Snapcase, Hatebreed, Strife, Bloodlet, All Out War, and more. They also became a key label in the early 2000s emo boom, thanks to releases like Thursday's Full Collapse, Taking Back Sunday's Tell All Your Friends, and more. (They've also been known for having tumultuous splits with some of their bands, like Thursday. Streetlight Manifesto, A Day To Remember, and Hawthorne Heights have all filed lawsuits against the label in the past.) More recently, they've picked up some veteran hardcore musicians like Cro-Mags and Dave Smalley's band Don't Sleep. Prior to this deal, Concord had already acquired the catalog of "about five" Victory bands, including Taking Back Sunday.
Here's some of what Tony Brummel said about the deal, via Billboard:
"Concord has a great team, infrastructure and the financial backing and support to do great things with the music and entertainment assets that they represent," Brummel said in a statement. "Victory and Another Victory's great catalog of music and songs will be in caring and fantastic hands going forward. We've had a great run and with Concord it will only continue."

[...] Victory's 30-person staff will remain employed by Brummel, who sources say has a "limited" non-compete clause that will allow him to pursue opportunities in the music business going forward, if he so chooses. The staff will work on Brummel's other businesses which includes a third-party merch business, plus some real estate and other investments. Also, they will be involved in assisting with on-boarding Victory's catalog and royalty payments onto Concord's platform over the next few months.

"My team at Victory will be remaining intact as we embark, going forward, on our new and existing business journeys," Brummel said in a statement. The new name of the company has yet to be announced.