VIDEO: Amy Winehouse, Sharon Jones & a tour of Brooklyn's Daptone Records
DOWNLOAD: Sharon Jones - 100 Days, 100 Nights (MP3)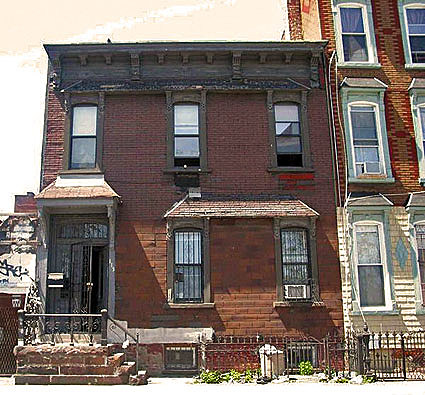 These two MTV news videos are a quick and interesting look inside Daptone Records (in Bushwick, Brooklyn & pictured above)....


UPDATE: The video above is the intro. For the actual tour of the Daptone Studios, you have to watch it on MTV.com.
Meanwhile, Amy Winehouse is in rehab, and Sharon Jones is going out on the road.