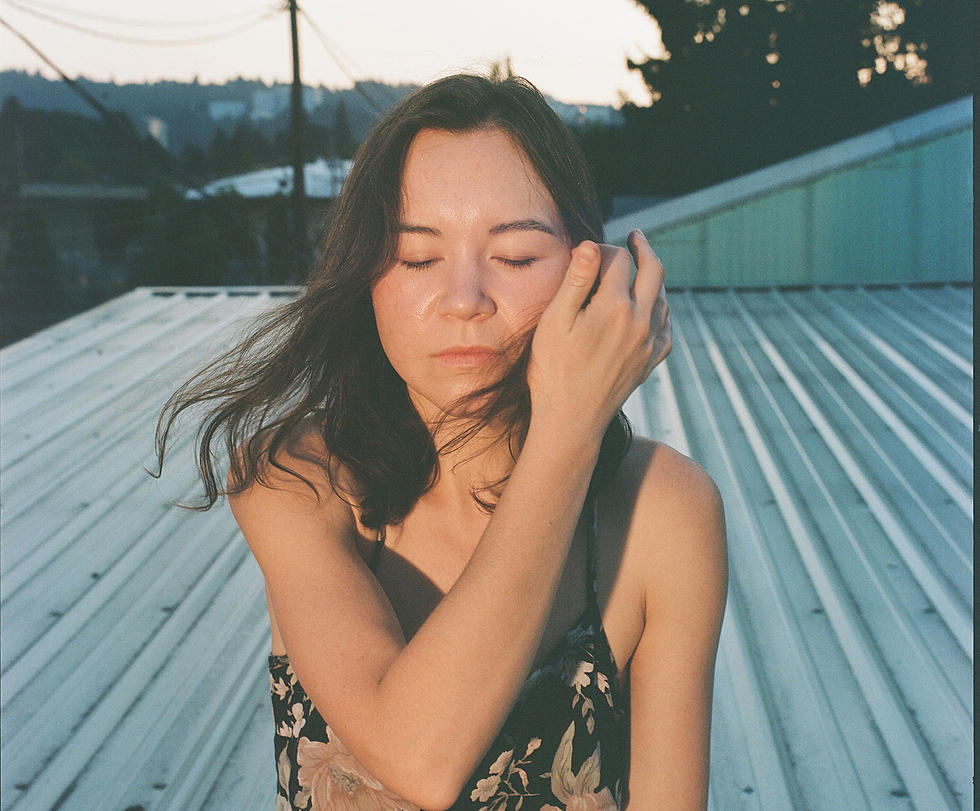 watch MAITA's "Pay to Play" video from their Kill Rock Stars debut
Powered by Maria Maita-Keppeler's smoky vocals and strong songwriting, Portland's MAITA make folky indie rock with a warm vulnerability that pulls you in. The band just released their debut album, Best Wishes, via Kill Rock Stars that isn't miles away from Sharon Van Etten or Mitski. You can stream the whole thing below.
MAITA have just made a video for the decidedly '90s-ish "Pay to Play" that uses vintage educational films to tell its tale of a different kind of economics. The video premieres in this post and you can watch that below.