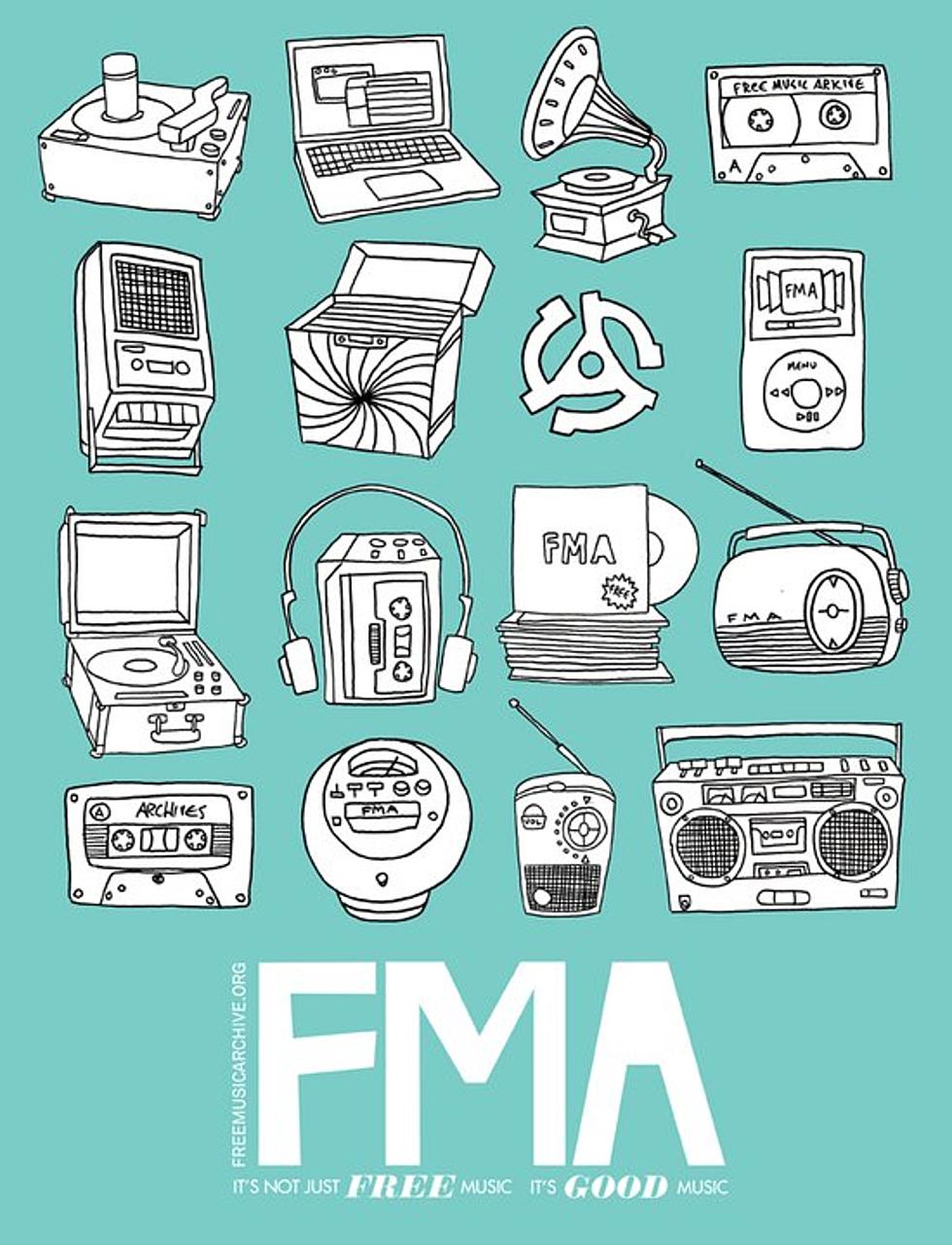 WFMU's Free Music Archive saved (but won't be run by the station anymore)
WFMU has been running the Free Music Archive since 2009, a treasure trove of free, legal downloads from every imaginable genre. Running a not-for-profit organization is tough in any case, add to that the server space the Archive needs, and the general move from downloading to streaming, it's been tough keeping it afloat. It looked like the FMA was going to shut down as an ongoing entity --  Archive director Cheyenne Hohman announced in November that it was about to cease operations and that the site would move to the Internet Archive's Wayback Machine.
A holiday miracle happened this week, though. Hohman, who is departing the FMA after four years as director, announced that startup KitSplit, "a camera gear rental platform by and for creators," had acquired Free Music Archive which would allow it to stay up and running for "the indefinite future." Hohman notes that while KitSplit is a for-profit company, "FMA will remain true to its mission of sharing free, curated audio to all." This also means WFMU is no longer running it:
We're sad to be saying goodbye to WFMU, we are forever in their debt for making the Free Music Archive a reality. We are excited to be able to preserve the archive and continue our essential work of curating the Commons with the support of KitSplit.

Thanks to everyone who supported us during this uncertain time, who reached out with moral support or made donations to keep the lights on, and especially to our amazing, inspiring, awesome community!! We are looking forward to the future for the Free Music Archive as its collections and communities grow, and we hope the best years of the Free Music Archive are yet to come.
We are thrilled to welcome FMA's 10 million users to KitSplit. KitSplit will ensure FMA users continue to get high quality free music—and now they will have access to the best camera rentals on the planet, too! For our existing rental users, the FMA acquisition means an even larger, more valuable community, plus easier access to the world's best collection of curated free music.
We're sad to see FMA leave FMU, but happy it's sticking around.