What's going on Sunday? (Grammys)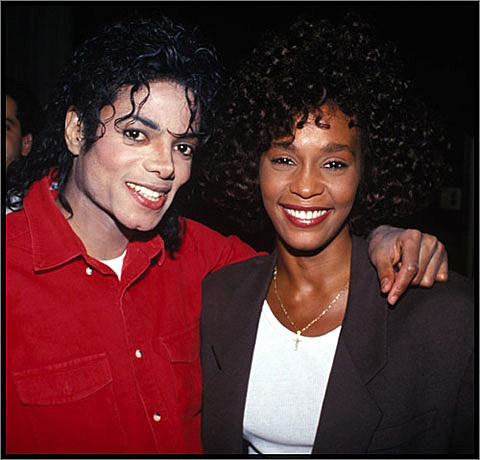 today in NYC
* ASSSSCAT 3000 @ UCB
* Omar Lords @ Zebulon
* Laura Veirs @ Joe's Pub
* Ed Vallance @ The Ace Hotel
* Fred Armisen, Azita @ Union Pool
* Bjork @ New York Hall of Science
* Cherish The Ladies @ City Winery
* Pretty Good Friends @ Union Hall
* Theologian, Alberich @ The STone
* School of Rock @ Highline Ballroom
* Screaming Females @ Generation Records
* Williamsburg Salsa Orchestra @ Brooklyn Bowl
* Il Abanico, Dear Lions, The Split @ Spike Hill
* Guns N' Roses, The Chelsea Smiles @ Terminal 5
* The Queens of FELA on Broadway celebrate the Grammy's @ Knitting Factory
* Ralph Stanley & The Clinch Mountain Boys @ B.B. King Blues Club and Grill
* Soft Spot, Parmaga, Buffalo Stance @ Death By Audio
* Beast Make Bomb, Shake the Baron, Sea Monsters, Flagland @ Glasslands
* James Blake (DJ set), The Chain, Airhead @ Le Poisson Rouge
* English Dogs, The Casualties, Toxic Holocaust, Havok @ Europa
* Psychobuildings, Amil Byleckie Band, Trip Dicks @ Big Snow Buffalo Lodge
* Daniel Neumann, Maria Chavez, Alfredo Marin, Zeljko McMullen, Doron Sadja, Tristan Shepherd, Mario Diaz de Leon, Ben Vida, Sabisha Friedberg @ Roulette
* Communion featuring David Wax Museum, Aoife O'Donovan, Jones Street Station, Julia Easterlin @ Public Assembly
Check out some photos from Arcade Fire's 2004 show at Mercury Lounge on the BrooklynVegan Facebook.
Hopefully Bjork is feeling better.
Follow @BrooklynVegan on Twitter.
In case you were wondering, no Slash (pictured above) is not in the current lineup of Guns N Roses that plays Terminal 5 tonight.
The Grammys, now overshadowed/advertised by the tragedy that is Whitney Houston's death, air tonight on CBS at 8 p.m. EST. A last minute Whitney tribute was put together for the TV show and will include Jennifer Hudson and Chaka Khan.
In related and also sad (no disrespect to Whitney!) news, Foster the People and Maroon 5/Adam Levine are performing with the reunited Beach Boys at the Grammys. Adele will also be peforming on the show, but Justin Vernon will not be (because he refused to agree to whatever horrible collaboration they wanted him to do).
As previously mentioned...
Bon Iver was nominated for four high profile Grammys (though not "Album of the Year" which is what Arcade Fire won). Adele & Katy Perry nominated for a zillion, and other nominees include The Black Keys, Foster the Peepee, Cee Lo, Duck Sauce, Robyn, Cut Copy, Skrillex, Deadmau5, Coldplay, Radiohead, Mumford & Son, Mastodon, Wilco, Death Cab For Cutie, My Morning Jacket, Jay-Z, Kanye West, The Civil Wars, Emmylou Harris, Levon Helm, Fleet Foxes, Gillian Welch, Steve Earle, Patton Oswalt, Louis CK, Weird Al, Danger Mouse, Memory Tapes, TV On the Radio, and A Tribe Called Quest.
Speaking of a A Tribe Called Quest, Q-Tip was tweeting a lot about Whitney last night, including "Very blessed 2 have worked with n known whitney.. Man!!!"
The Kills played a 10th Anniversary show at Terminal 5 last night. More about that later, but you can check out the video from their performance on Letterman two nights earlier, below...
What else?

--
The Kills - The Last Goodbye on Letterman