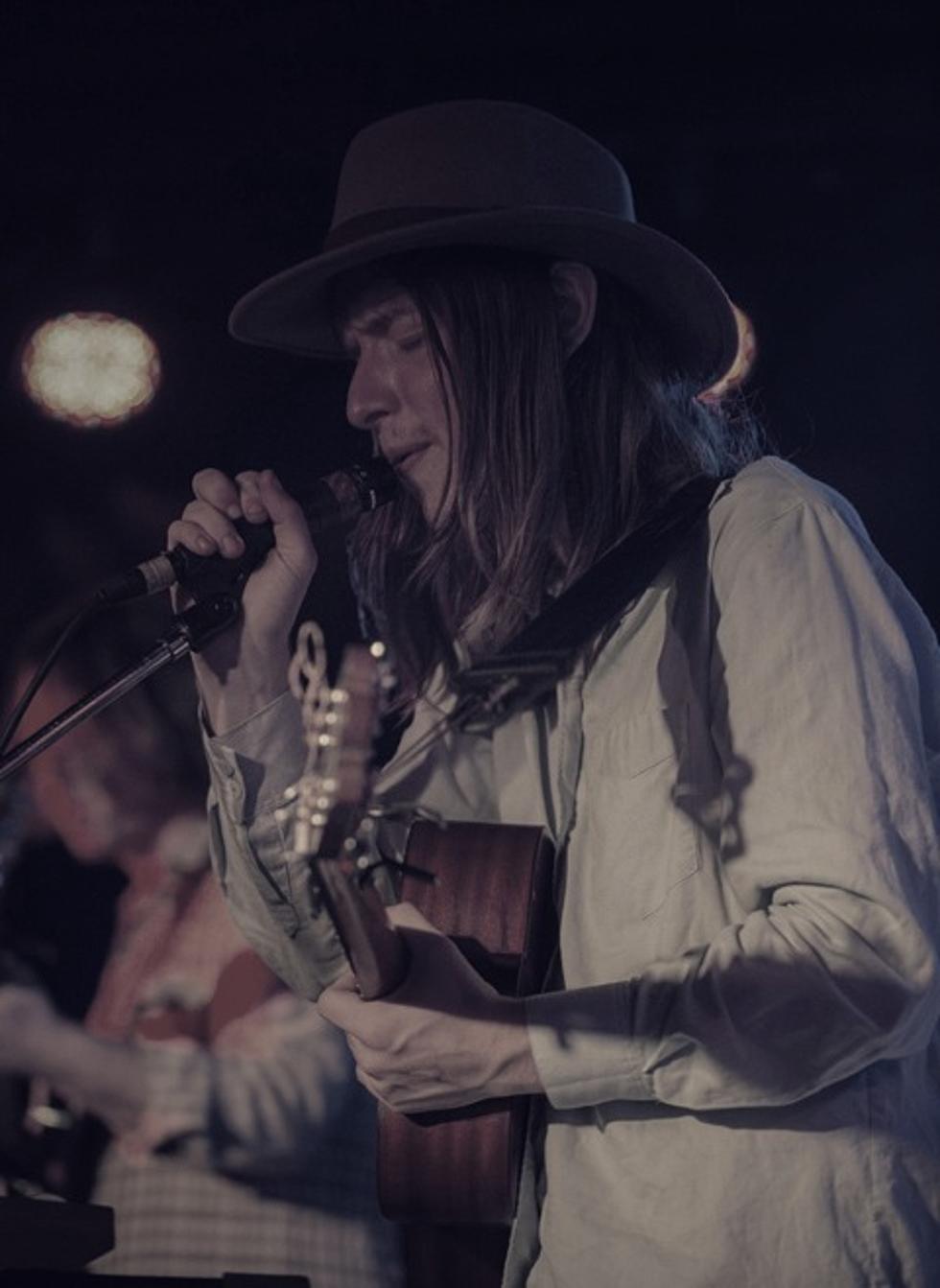 What's going on Sunday? (Mudhoney, Jacco Gardner, 'Sound & Chaos', George FitzGerald, Johnny Thunders bash, more)
James Richards IV
photo: Jacco Gardner in Chicago (more by Dana (distortion) Yavin)

You can browse our full NYC show calendar for all of tonight's shows, but here are some highlights...
Jacco Gardner, Meatbodies, Dinner @ Baby's All Right
While his new album Hypnophobia was a little too similar to his debut (mushroom tea pysch, lots of harpsichords and mellotrons), he's really something else live, with a seriously good live band (that currently includes kindred spirit Matson on keyboards). This is a fun bill all-around, with LA band Meatbodies (in town for yesterday's 4 Knots) and art weirdo Dinner.
'Sound & Chaos: The Story of BC Studio', White Hills, Martin Bisi, Bob Bert (ex-Sonic Youth), Algis Kizys (ex-Swans), Members of EULA and Insect Ark, Jonathan Kane (ex-Swans), Dan Kaufman (Barbez) @ Littlefield
Tonight, Littlefield is screening the Sound and Chaos documentary which focuses on Brooklyn's BC Studio, where Martin Bisi has recorded music for over 30 years. He's worked with Sonic Youth, Swans, and many more, and former members of both of those bands join him for live performances tonight.
Caveman, Surf Rock is Dead, Braeves @ Riis Park Beach Bazaar
There are way worse ways to spend a Saturday afternoon than at Riis Park Beach Bazaar which offers food, craft beer/wine, shopping, games...all within a stone's throw of the surf. Also: free live music, today featuring NYC guitar pop outfit, Caveman.
George FitzGerald, Arthur @ Zeitgeist at Sea cruise
UK producer George Fitzgerald expanded his earlier deep house and garage style to include a more songwriter-y feel with live vocals on this year's Fading Love (released on Domino imprint Double Six). Tonight he celebrates on a boat that leaves from Pier 83 and W 42nd St.
Kehlani, Pell @ Highline Ballroom
The "alt-R&B" bubble still hasn't burst, as Kehlani helps prove on her solid debut album, You Should Be Here, which came out earlier this year. Chance the Rapper, BJ the Chicago Kid and others make appearances on it. Opener Pell is worth catching too.