Explosions in the Sky @ Sasquatch 2009 (more by Chris Graham)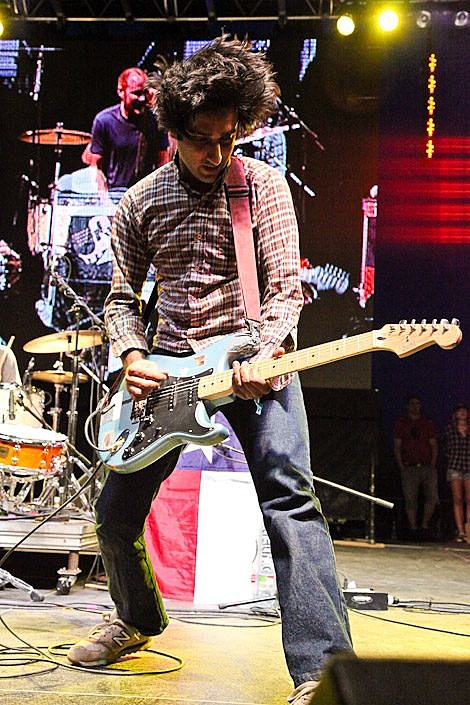 The regular Sessions at Santa's party at Santos hosts Gary War, Demonlover, Coconuts and U.S. Girls.
Zs celebrated the release of their Music Of The Modern White 12" (on Social Registry) at a Secret Project Robot show on June 24th. A video of "MMWI (Part II)" from that record is below. The band, currently on a short tour, returns to play a show at Brooklyn's Death By Audio on July 3rd.
What else?

Zs - Music Of The Modern White - MMWI - PART II - Live