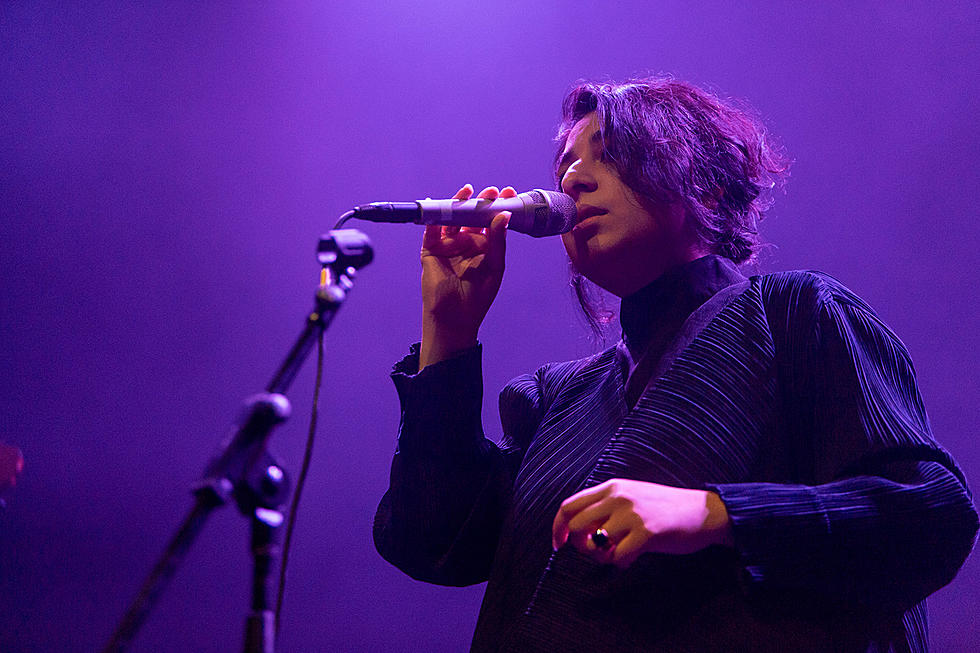 photo by Amanda M Hatfield
TONIGHT IN NYC:
Outline: Spring w/ Rostam, Arooj Aftab, L'Rain, Cassandra Jenkins @ Knockdown Center UPDATE: Rostam was forced to drop off the bill because of multiple positive Covid cases in his touring party.
Mayday Festival of Resistance w/ Combo Chimbita, Bembona, Junior Mintt, Milagro Verde, Cita Rodriguez @ Maria Hernandez Park
Solo Termite, Sunk Heaven, Dreamcrusher, Syanide, Jack Propane, Via App, FadeFace, Pushpin @ Trans-Pecos
--
STAY IN TOUCH
Find BrooklynVegan on FACEBOOK and TWITTER and INSTAGRAM and YOUTUBE and SPOTIFY and TIKTOK.
Join our EMAIL LIST.
For even more metal, visit Invisible Oranges and follow them on Facebook & Twitter.