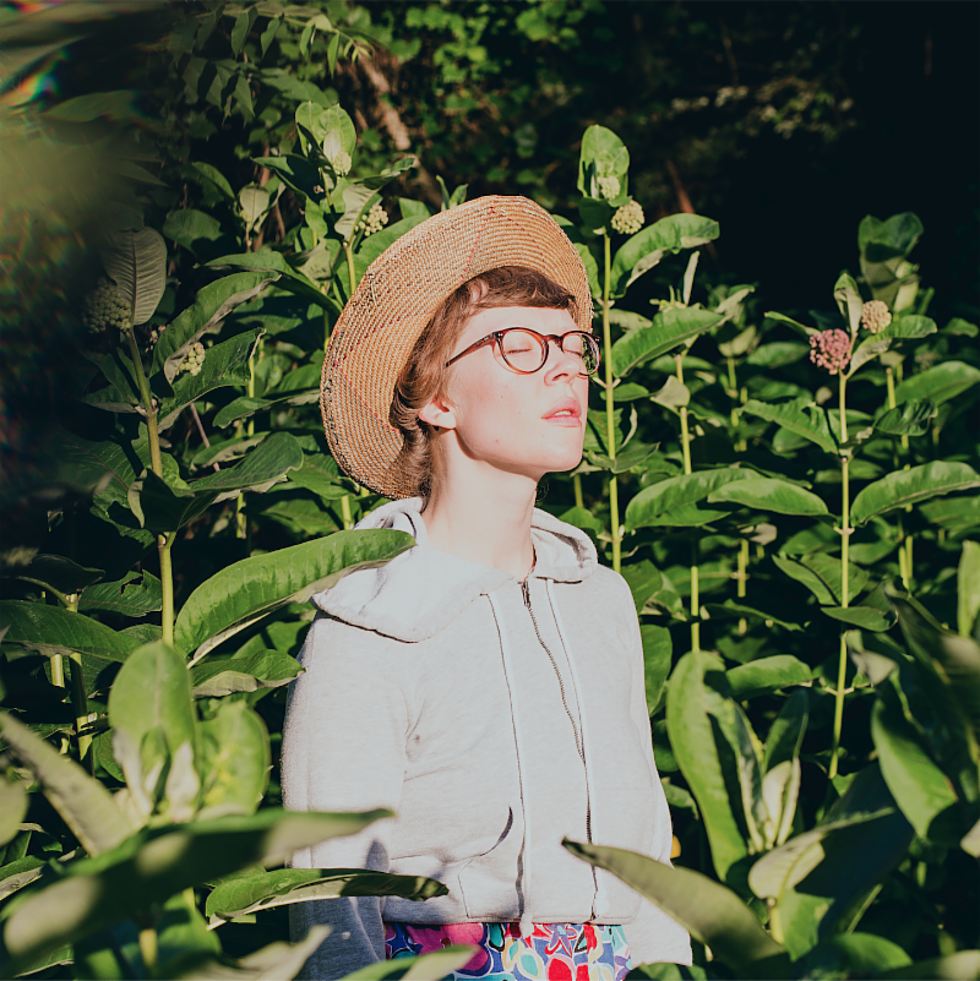 Daughter of Swords
You can browse our full NYC show calendar for all of tonight's shows, but here are some highlights...
Daughter of Swords @ Union Pool
Daughter of Swords, aka Alexandra Sauser-Monnig of Mountain Man, released her debut album, Dawnbreaker (which was co-produced by Nick Sanborn, who's one half of Sylvan Esso with Mountain Man's Amelia Meath), back in June which is lovely, ethereal folk pop.
Ninet Tayeb, Aubrey Haddard @ Rough Trade
Israeli singer Ninet Tayeb is a frequent collaborator of Porcupine Tree's Steven Wilson, and she also has a fruitful discography of her own, having most recently released Paper Parachute in 2017.
For even more NYC show info, follow @BVNYCshows on Twitter.