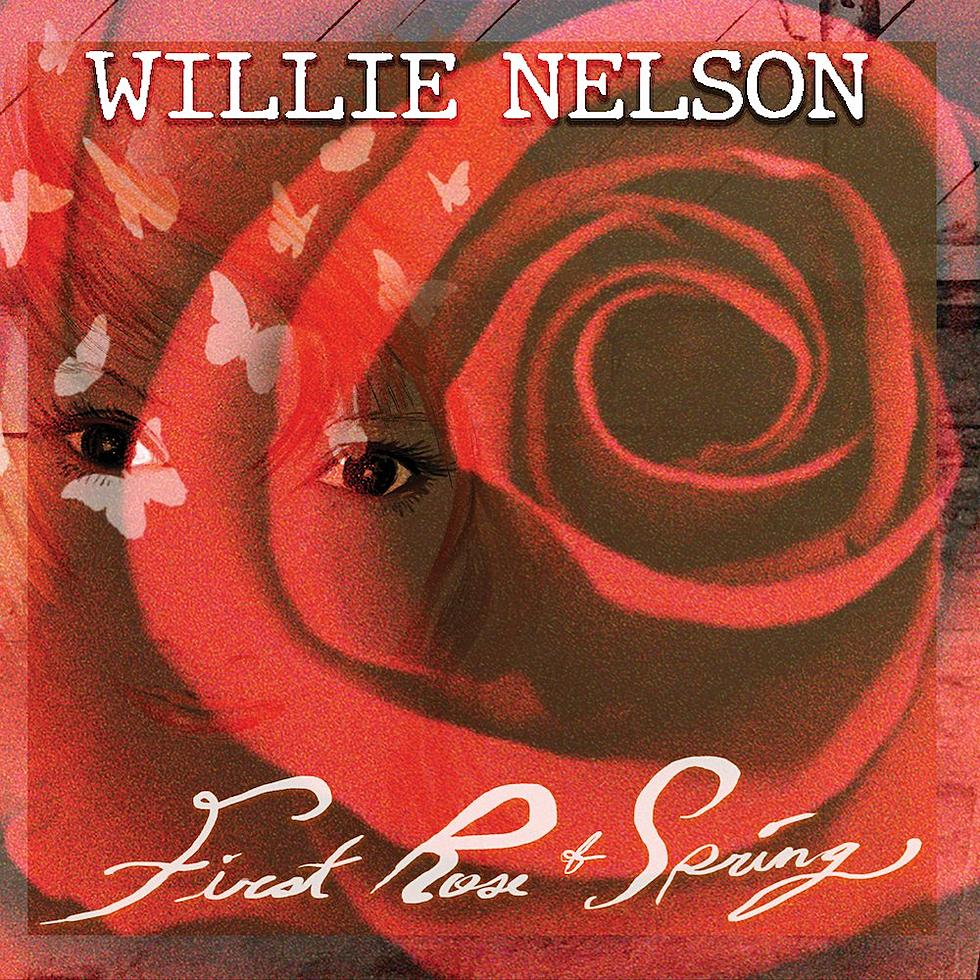 Willie Nelson announces new album 'First Rose of Spring,' shares title track
Willie Nelson is still going strong at 86 years young and will release his 70th (!) album First Rose of Spring on April 24 via Legacy. It was produced by Buddy Cannon, who also co-wrote two songs on the album, and it features covers of songs by Toby Keith, Chris Stapleton, and Billy Joe Shaver. The title track is out now, and it's a gorgeous melancholic ballad that proves Willie has very much still got it. Listen and check out the tracklist below.
Willie also plays some of Chris Stapleton's All-American Road Shows and he does his Luck Reunion during SXSW with Lucinda Williams, Angel Olsen, Colter Wall, Black Lips, Margo Price, Orville Peck, Amanda Shires, Parquet Courts, Ian Noe, Haden Triplets, and more.
Tracklist
1. "First Rose of Spring" (Randy Houser, Allen Shamblin & Mark Beeson)
2. "Blue Star" (Willie Nelson & Buddy Cannon)
3. "I'll Break Out Again Tonight" (Sanger "Whitey" Shafer & Doodle Owens)
4. "Don't Let the Old Man In" (Toby Keith)
5. "Just Bummin' Around "(Pete Graves)
6. "Our Song" (Chris Stapleton)
7. "We Are the Cowboys" (Billy Joe Shaver)
8. "Stealing Home" (Marla Cannon-Goodman, Casey Beathard & Don Sampson)
9. "I'm the Only Hell My Mama Ever Raised" (Wayne Kemp, Bobby Borchers & Mack Vickery)
10. "Love Just Laughed" (Willie Nelson & Buddy Cannon)
11. "Yesterday When I Was Young" (Hier Encore) (Charles Aznavour & Herbert Kretzmer)