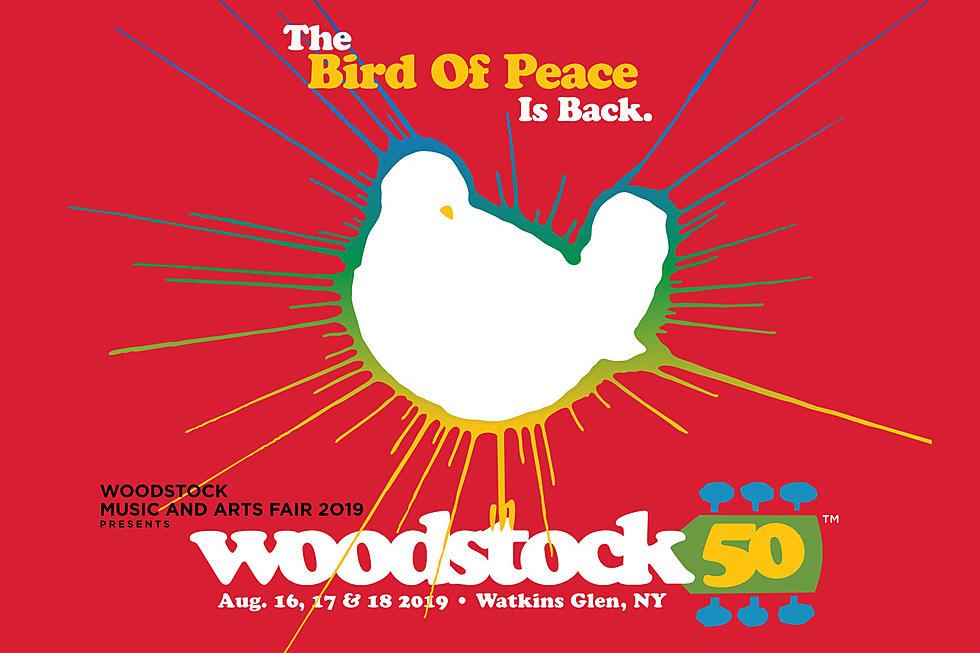 Woodstock 50 suing former financial partner Dentsu Aegis Network
Earlier this month, Billboard reported that original Woodstock co-founder Michael Lang hired lawyer Marc Kasowitz, who previously served as Donald Trump's personal attorney. Now, perhaps, we know why: the embattled Woodstock 50 is suing its former financial partner Dentsu Aegis Network, TMZ and The Blast report.
Now TMZ and The Blast both say they have obtained legal papers where Woodstock 50 accuses Dentsu of causing "enormous and irreparable harm" through their "outrageous and illegal misconduct." "In a series of precipitous, underhanded and unauthorized actions," the suit reads, "Dentsu purported to seize control of and oust Woodstock 50 from the Festival's production, and then immediately announced through press releases to the world on April 29 that it was unilaterally cancelling the Festival."
Pitchfork also viewed the court documents, including a Financing and Production Agreement between Amplifi Live (Dentsu's investing arm) and Woodstock 50, LLC, filed as an exhibit in the suit. "Any decision to cancel the Festival shall be jointly made in writing by the Parties," it reads. It also includes the following passage:
Neither Party shall make any public announcement confirming musical or other performing talent at the Festival, or any other public announcement that may restrict the ability of the Parties to obtain refunds from musical or other performing talent, until the Parties have mutually agreed in writing to make such type of public announcement for the first time (the "Initial Festival Announcement").
Woodstock 50 is reportedly seeking forced arbitration for Dentsu, and the return of the $17 million it says was stolen.