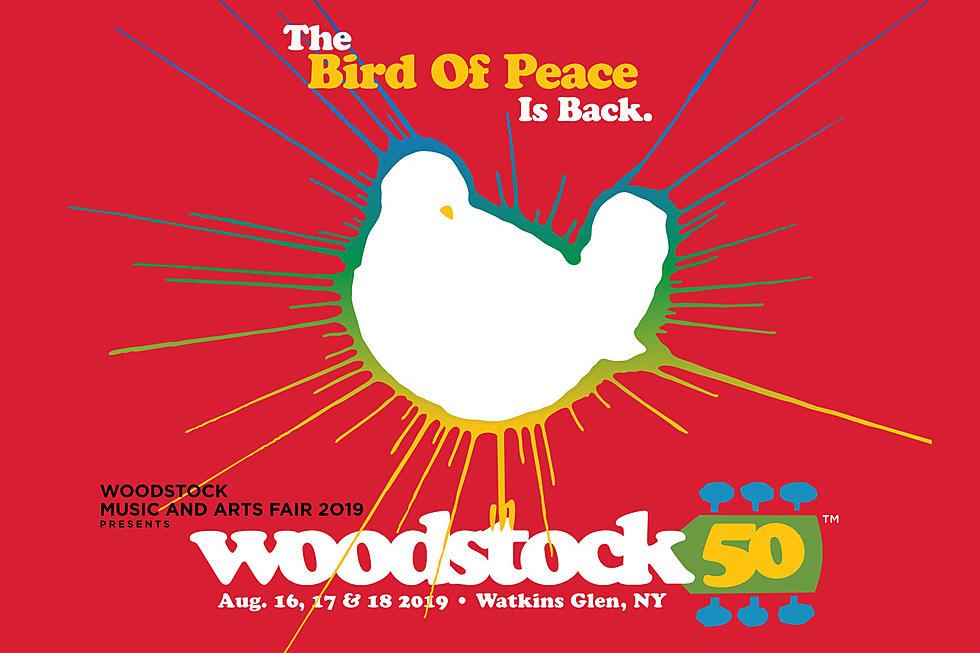 Woodstock 50 wins court ruling to hold festival, still needs funding, permits
Organizers of the beleaguered Woodstock 50 took their former financial partner Dentsu Aegis Network to court, asserting that not only did Dentsu not have "the right to unilaterally cancel the festival," but that they also "illegally swept approximately $17 million from the festival bank account." Variety reports that the Supreme Court of the State of New York handed down one ruling in the festival's favor on Wednesday (5/15): Dentsu didn't have the right to cancel Woodstock, so it can go ahead as planned.
However, according to the judge, Woodstock 50 "has not met the high burden entitling it to a mandatory injunction" that would return the $17 million it claims was stolen from its accounts by Dentsu. That means the festival still has quite a bit of money to raise, and with a scheduled start date set for three months from tomorrow on August 16, it's running out of time to do so. Not to mention, permits to obtain, tickets to put on sale, infrastructure to put in place, and more.
Woodstock tweeted about the decision, writing, "judge rules Woodstock 50 Festival may go ahead as planned ! Dentsu Aegis had no right to cancel the Festival. Michael Lang thanked all the Artists and representatives for their support and looks forward to an amazing and inspiring Festival in August ."
In their response to Woodstock 50's original filing, Dentsu said they pulled out of the festival because "Woodstock 50 LLC's and Michael Lang's misrepresentations, incompetence, and contractual breaches have made it impossible to produce a high-quality event that is safe and secure for concertgoers, artists, and staff," lawyer Marc L. Greenwald wrote. "The production company has quit, no permits have been issued, necessary roadwork has not begun, and there is no prospect for sufficient financing. As much as the parties might wish it otherwise, the festival contemplated by their agreement cannot happen and allowing it to go forward would only put the public at risk."