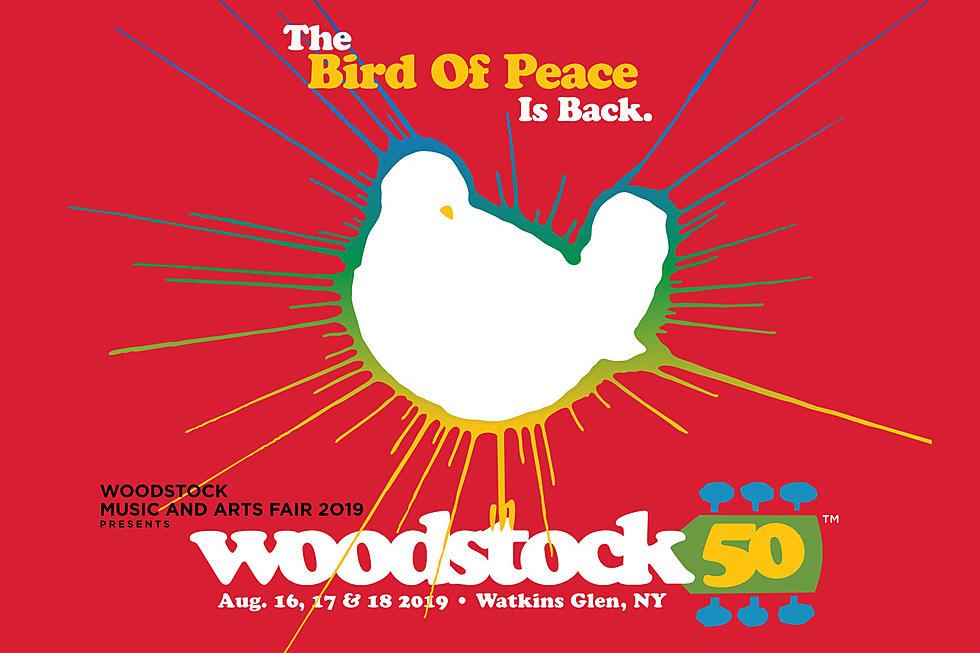 Woodstock loses appeal for $18.5 million from former financial partner
Woodstock 50 lost its venue, Watkins Glen, earlier this month, over a missed payment of $150k they owed to the racetrack; producers CID Entertainment, who themselves were a replacement for original departed producer Superfly, pulled out shortly after. The troubled festival won a legal victory against its former financial partner, Dentsu Aegis Network, in May, allowing it to move forward and, while organizers found a new investor, they have also been awaiting the results of an appeal that they hoped would compel Dentsu to return $18.5 million organizers claim was "illegally swept" from festival bank accounts. The money was ordered into ESCROW until a decision was reached, but as Poughkeepsie Journal reports, a panel of state Appellate Court has denied the appeal, ruling in favor of Dentsu. An explanation for the ruling is not currently available.
Woodstock organizers haven't publicly responded to this latest setback for the festival. They have been exploring other venue options after breaking off with Watkins Glen, though; WKTV reports that according to Vernon Town Supervisor Randy Watson and Vernon Downs officials, Vernon Downs Casino (located around 100 miles north and to the east of Watkins) is being considered, along with four or five other locations. Woodstock began filling out a permit application from the town, Watson says, but hasn't completed it yet.