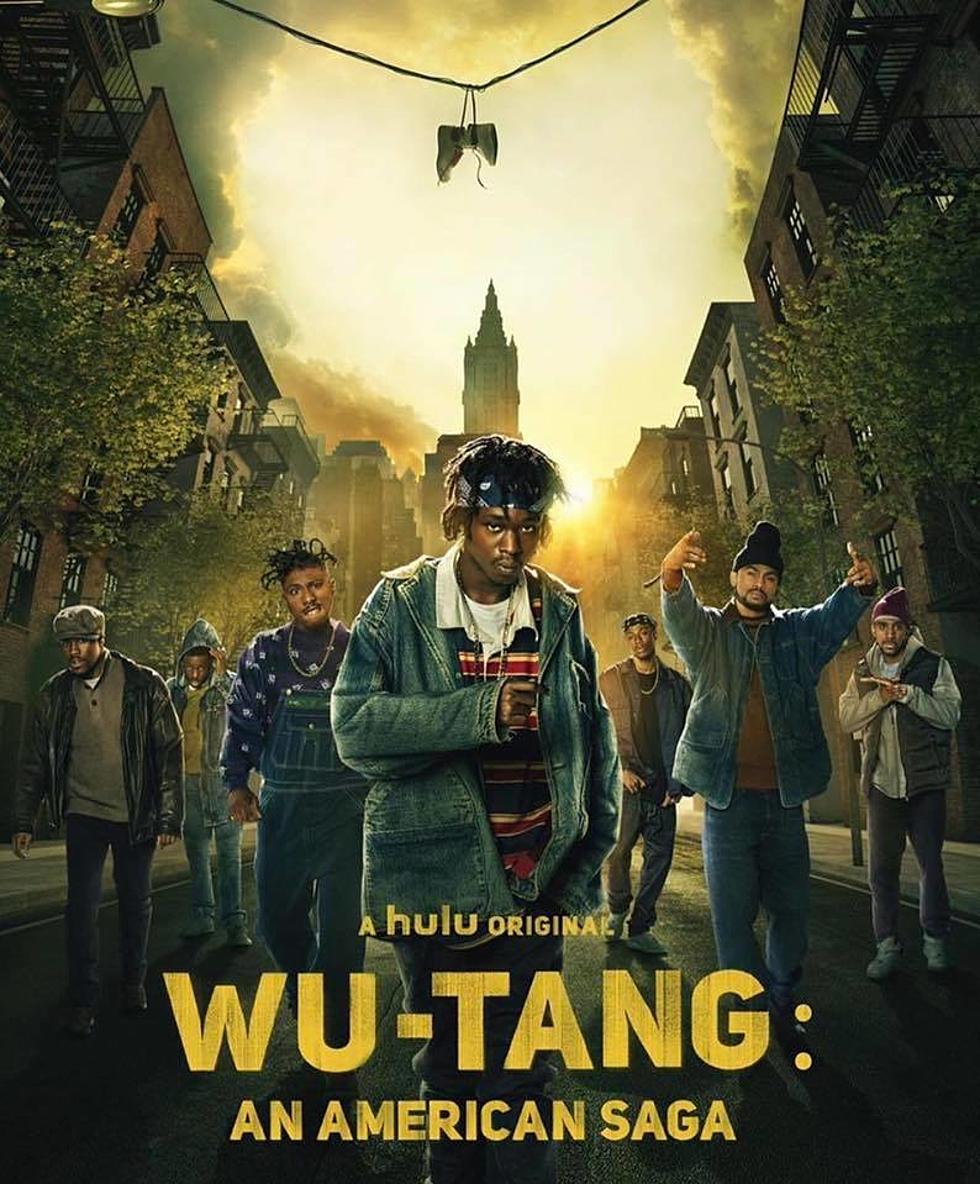 Wu-Tang Clan open pop-up shop to celebrate Hulu series (which is out now)
Wu-Tang: An American Saga, the miniseries based on the early years of iconic Staten Island rap group Wu-Tang Clan, premiered today (9/4) on Hulu. "The Wu-Tang story is vast and you really couldn't contain it in a two or three hour movie," RZA, who created the series with screenwriter Alex Tse, told The New York Times. "Now, in a serial form, we can take our time and tell our story,. The high and low nuances of it. Hopefully, it'll inform, entertain and inspire." RZA also told The Times, "You really get to see the dynamics that really exists between us. It feels authentic. The best thing I could get out of this experience really is a chance to live it and do it again." You can watch the first three episodes on Hulu now.
To celebrate the premiere of the series, there's a NYC Wu-Tang pop-up shop this week at Shop Nation in the Meatpacking District (430 W. 15th St. @ 9th Ave). It's open now through Saturday (9/7) from 11 AM - 7 PM each weekday and 11 AM - 5 PM on Saturday.