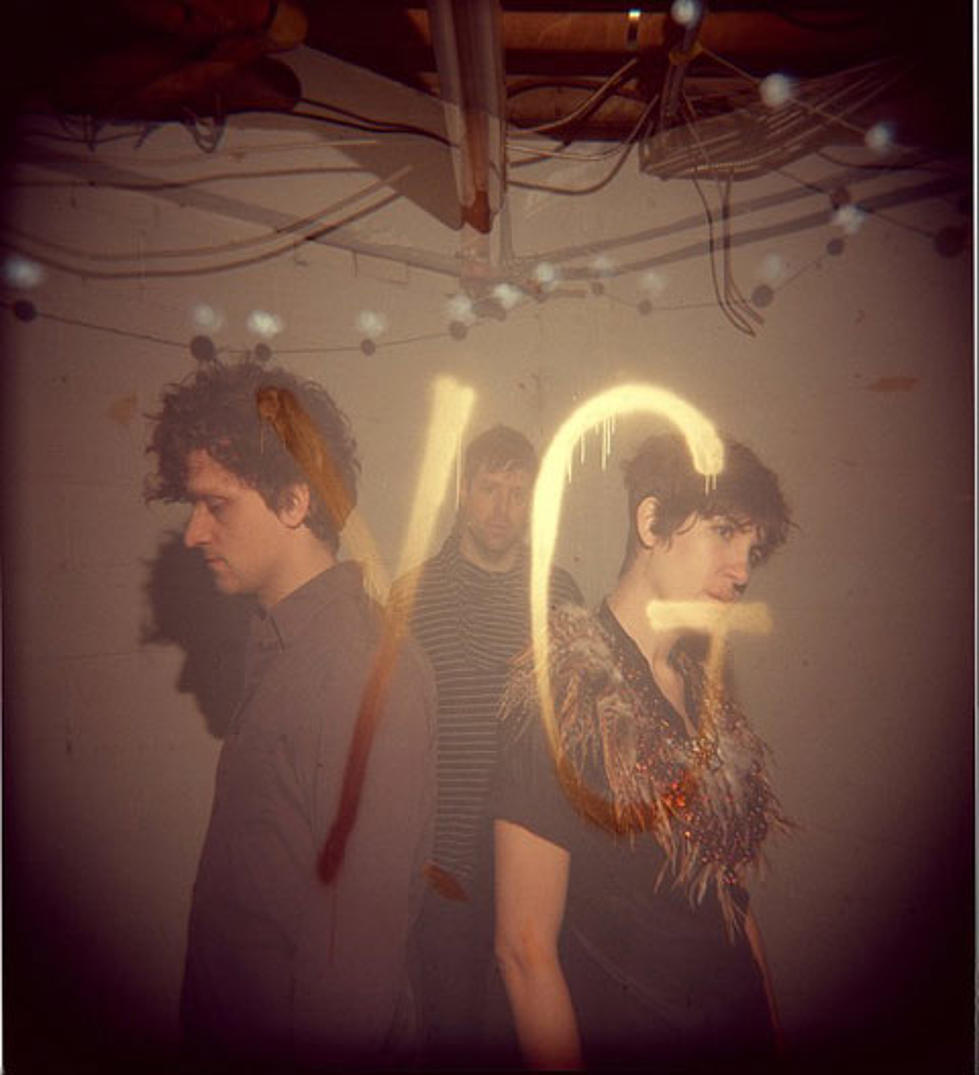 Young Galaxy are 'Shapeshifting, touring w/ Winter Gloves
Montreal's Young Galaxy release their third album, Shapeshifting, this Tuesday (Feburary 8). The band will dip down into the States for a short tour with Paper Bag labelmates Winter Gloves next month, with stops at Mercury Lounge on March 18 and Knitting Factory on March 19. (Something for those not going to SXSW which Young Galaxy won't be attending). The American tour was originally supposed to be with You Say Party but singer Becky Ninkovic has been battling a particularly bad case of bronchitis and has been advised to rest up.
You can check out three tracks from Shapeshifting above. The album had an interesting birth. The band recorded basic tracks in Montreal, and then sent them to Sweden where Dan Lissvik, one half of Baleric-loving duo Studio, spent nine months reworking the tracks into the album we have now. Apparently, the band didn't hear it until it was finished. How these Studio-ized tracks will sound live is a good question, but the record is quite lovely. "Peripheral Visionaries" is especially good.
All Young Galaxy dates are below, along with an animated video for "Cover Your Tracks."

--
Young Galaxy - We Have Everything

Young Galaxy - 2011 Tour Dates
March 10 Toronto, ON - Lee's Palace
March 17 Boston MA - TT The Bears *
March 18 New York, NY - Mercury Lounge*
March 19 Brooklyn NY - Knitting Factory *
March 21 Philadelphia PA - Ku Fung Necktie *
March 22 Washington DC - Red Palace *
March 23 Pittsburgh PA - Brillobox *
March 24 Akron, OH - Musica *
March 25 Chicago IL - Empty Bottle *
* w/ Winter Gloves