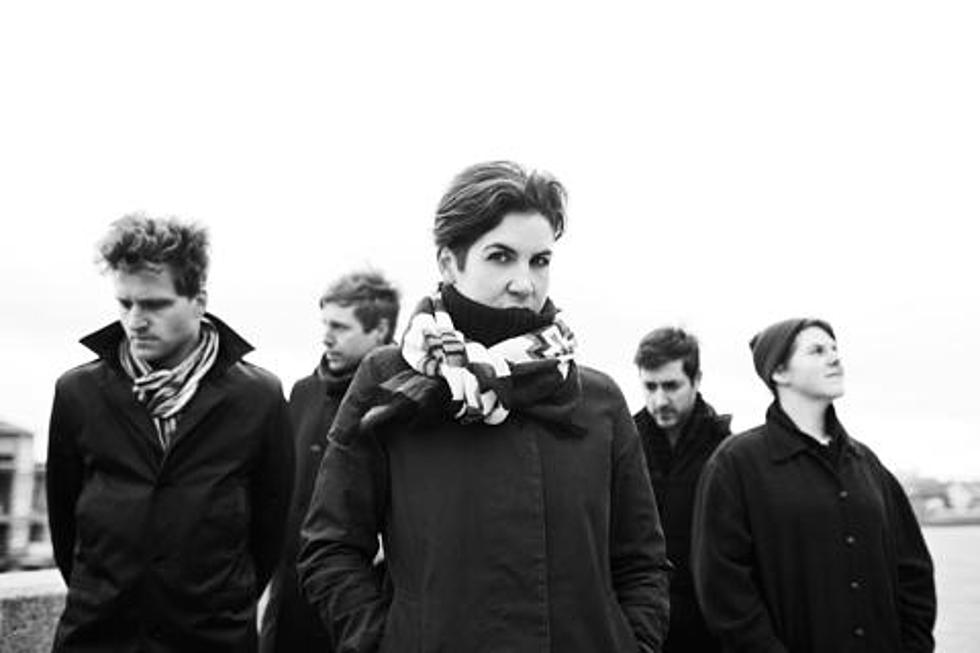 Young Galaxy released a new video and single with remixes by Factory Floor, TOY and more; US tour starts next week
Montreal's Young Galaxy have released a new single off their third album, Ultramarine. "Privileged Poor" comes out next week (11/5) and the 12" and digital comes with remixes by Factory Floor, TOY and Dan Lissvik (who produced their album). There's also a video for the song, featuring three septuagenarian former superheroes that's pretty entertaining. The remixes and video are all streamable in this post..
Next week also finds Young Galaxy in NYC as part of their tour, hitting NYC at Knitting Factory on November 6 with electronic pop musician Mister Lies and Brothertiger. Tickets for that show are still available.
Tour dates are listed, along with video and remix streams, below...

---
Young Galaxy - 2013 Tour Dates
11/05 Allston, MA - Great Scott
11/06 Brooklyn, NY - Knitting Factory
11/07 Washington, DC - Black Cat Backstage
11/08 Philadelphia, PA - Milkboy
11/09 State College, PA - Chronic Town
11/10 Rochester, NY - Bug Jar